Game industry "doom and gloom rings hollow" says Ted Price
Insomniac boss is very optimistic for the holiday season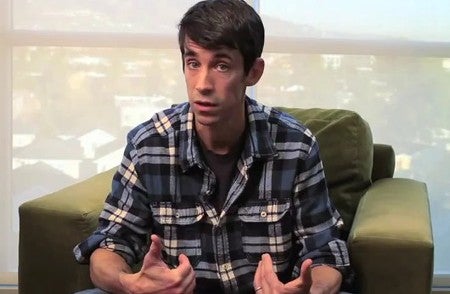 NPD reports each month in the US paint a pretty horrific picture of the health of the games industry, but as EA Labels head Frank Gibeau would tell you, NPD retail data is only a piece of the overall puzzle. Indeed, including digital revenues and the social and mobile sectors, the global games business continues to expand. Insomniac Games boss Ted Price couldn't be happier with what he's been seeing.
Speaking to GamesIndustry International recently, the CEO commented, "Based on the quality of the games I've seen, the doom-and-gloom we've heard from various folks over the last few months about the console industry seems to ring hollow. It makes me very optimistic about the fall and the holiday in terms of great titles."
Insomniac, which just launched its first Facebook game Outernauts, is the latest example of a traditional games developer branching out. As Price puts it, "I think everyone is experimenting."
"I think what we're seeing is more flexibility and a willingness to break down conventional thinking when it comes to distribution and monetization across the board," he told us. "Whether it is across the board on Facebook games or console games, everyone who will succeed will probably be very flexible in their approach."
"For us at Insomniac, if you had asked me 5-7 years ago about being in the social gaming space, I would have said 'what social gaming space?' Things have really moved fast and we as a small company have the great opportunity to move with it and react very quickly and do things like bring big games with console sensibilities to a new audience."
You can read much more about Insomniac's approach to Facebook and Price's thoughts on the market in our exclusive interview right here.