GAME gift and reward cards reinstated
Retailer confirms consumers can use cards as normal this weekend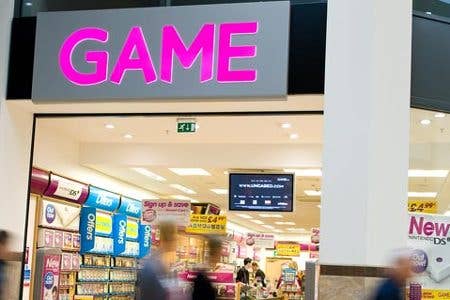 The GAME Group has confirmed that it will begin accepting its gift and loyalty cards again this weekend.
"While our loyalty scheme and gift cards were suspended by the administrator during the period of administration last week, now that the business is under new ownership they are being reinstated in full this weekend," GAME told Eurogamer.
It also promised it was "working hard" to bring new stock to shelves.
"There will be a much bigger range of products for customers to choose from in the next couple of weeks."
On Monday former GAME managing director Martyn Gibbs took the chief executive role at the retailer.