Gibbs returns to GAME as chief exec
Former GAME MD and Gamestation boss back at troubled retail group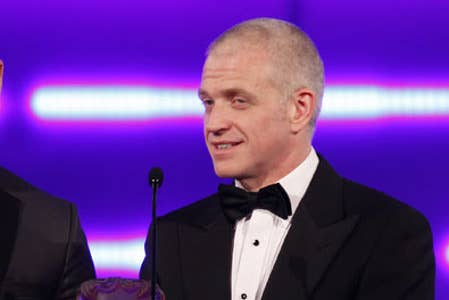 Former GAME managing director Martyn Gibbs is returning to the retailer as chief executive.
Gibbs left the company in 2011 after holding the MD position from 2010 and before that was in senior positions at Gamestation.
He will be joined by David Hamid as chairman. Hamid's retail background includes CEO of Halfords and serving on the board of Dixons.
"I am delighted to be leading GAME back to success," said Gibbs. "Our immediate priority is to help the GAME and Gamestation teams, so they can give our customers a great Easter in our stores and websites."
GAME's UK business was bought out of administration yesterday by Baker Acquisitions, saving 333 stores and safeguarding almost 3,200 jobs.