Game Digital finds a new CFO
Mark Gifford will start in October, Suzie Carr also joins the company as group HR director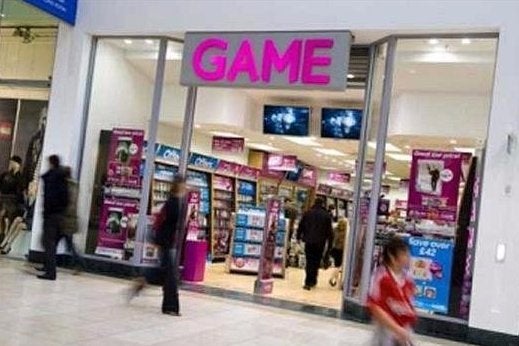 The UK retailer Game Digital has found a new CFO, Mark Gifford, who will replace Benedict Smith when he leaves the company in July.
Smith's departure was announced in March, following a six month period in which revenue was flat and net profit slightly dropped. Gifford joins Game Digital after eight years as CFO of the British department store chain, House of Fraser.
The company has also hired Suzie Carr as Group HR Director. Carr was head of talent, performance and engagement at Virgin Media when it was acquired by Liberty Global in 2013. Following that deal, she became global talent and corporate HR director.
Carr will officially start at Game Digital in August this year, with Gifford starting in October.
"They bring a wealth of invaluable experience to the business," said CEO Martyn Gibbs in a statement. "I know they will both make a huge contribution to the future success of the Group as we continue in our mission to deliver for the gaming communities of the UK and around the world."
Game Digital earned more than £860 million in revenue in calendar 2014, up from £645 million in 2013. It also turned a £15.4 million loss into a £7.3 million net profit.