GAME Digital posts full-year profit
Resurgent retailer enjoys a positive 2014, with hardware sales a particular highlight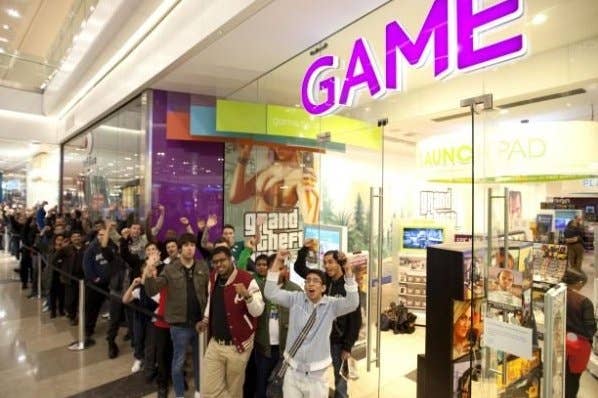 GAME Digital was back in the black in its first full calendar year as a publicly traded company.
The retailer earned £861.8 million in 2014, up from £657.9 million the year before. Almost £645 million of that revenue was generated by GAME Digital's 321 UK stores, with the rest coming from its remaining 236 stores in Spain.
The prime factor behind that revenue growth was new consoles, with hardware sales increasing 134.5 per cent to £265.9 million.
Game Digital posted £24.8 million in operating profit for the year, with a pre-tax net profit of £7.3 million - a real improvement on the £15.4 million net loss in 2013
This report suggests genuine stability for a company that entered administration less than three years ago. However, between January 2012 and January 2014, GAME Digital reduced costs by 37 per cent.
"In April 2012 GAME Digital was born out of the ashes of The GAME Group plc. The company was in a difficult position and in need of an urgent and fundamental restructuring," said president David Hamid in a statement.
"We set about rebuilding a new company which puts right the problems of the past and is dedicated to building a business that addresses head-on the issues of the industry in a way that will ensure our long-term future prosperity."