Game Connection to host new video game marketing awards
Event will honour marketing and communications success in the video game industry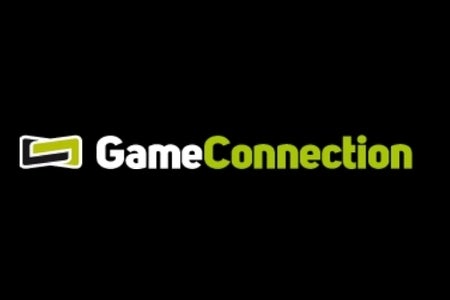 Game Connection is to recognise outstanding marketing and communications in the video game industry buy hosting a special event this November.
The Game Connection Marketing Awards will honour PR, advertising, community and digital communications, with submissions open for eight categories on the official website.
The awards are open to anyone working in the video game marketing and communication business, with the winners to be crowned during Game Connection Europe in Paris, November 28-30.
Categories are Best Print Campaign, Best Digital Campaign, Best Mobile Campaign, Best Social Media Strategy, Best Experimental Marketing Campaign, Best Broadcast Campaign, Best PR Campaign and Best Video Game Marketing Team 2012.
Early bird tickets for Game Connection Europe are available until September 26.