Game Connection America 2015 attendance up 60%
GDC-adjacent event finishes week with sell-out show boasting 2,700 attendees and 247 exhibitors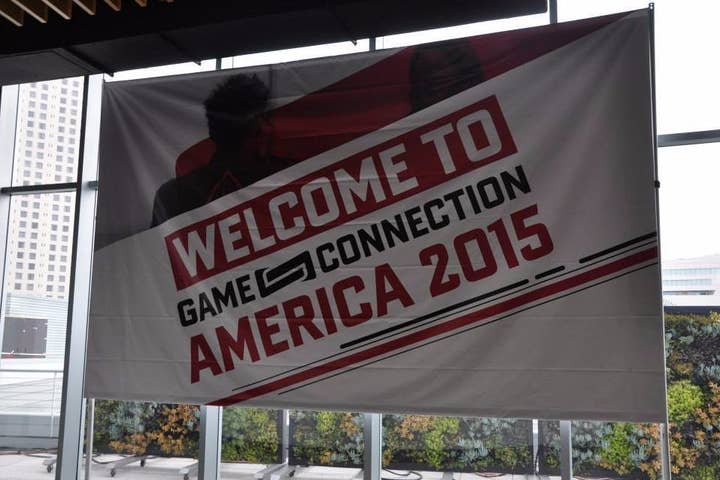 Game Connection America is bigger than ever, as organizers today announced that the 2015 iteration--held in San Francisco earlier this month--was a sell-out success. The show set a new record with 2,700 attendees (a 60 percent jump year-over-year) and 247 exhibitors.
While the organizers describe it as "one of the largest gaming conferences hosted in San Francisco," Game Connection America is somewhat overshadowed by the Game Developers Conference, which also took place in San Francisco during the same week. In fact, the two shows now take place in the same block; this year's Game Connection America took place at the Metreon, located in between the North Hall and West Hall of GDC's long-time venue, the Moscone Center.
GDC similarly broke its own attendance record this month, announcing a crowd of 26,000 attendees for its own show. Game Connection hasn't announced dates for the 2016 US event yet, but GDC 2016 will be back at the Moscone Center March 14-18 next year.