Save €600 with a Game Connection Paris Early Bird ticket
Buy before September 2nd for saving on 3 day event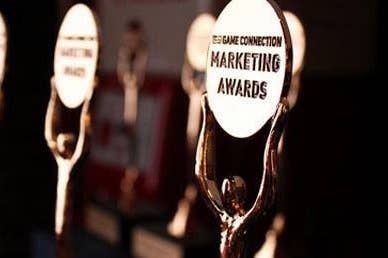 Time is running out for early bird tickets to next month's Game Connection event in Paris, with savings of up to €600 only available until September 2nd. The three day event, running from October 28-30, will form a core part of this year's Paris Games Week, with events running across the capital - including the press conference Sony normally holds at Gamescom.
Very much a business-focused event, Game Connection's 250+ publishers and distributors will be looking to sign deals with developers from all disciplines, with 80 per cent of attendees committing to deals at the show, reporting an average ROI of $400,000. Exhibitors include publishers, tool providers, investors, developers, press and regional bodies. More details on attendance can be found on the organiser's website.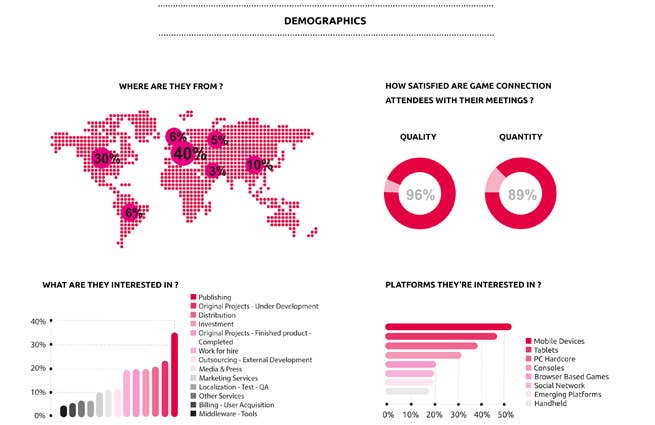 Premium exhibitor booths on the show floor are priced at €4800, with tables available for €2800. Business passes for the full three days are €2090 whilst standard passes are just €450. Conference and Expo access will cost just €120.
In addition to the show floor and business areas, Game Connection will feature Developer and Marketing Awards shows and a full conference program with talks, presentations and workshops on subjects across the entire industry spectrum.
Full disclosure: Game Connection has a media partnership with GamesIndustry.biz, and will be paying for our travel and accommodation during the event.