Game and ISFE join Playing for the Planet Alliance
The German and European trade bodies back the initiative aiming at reducing the games industry's environmental impact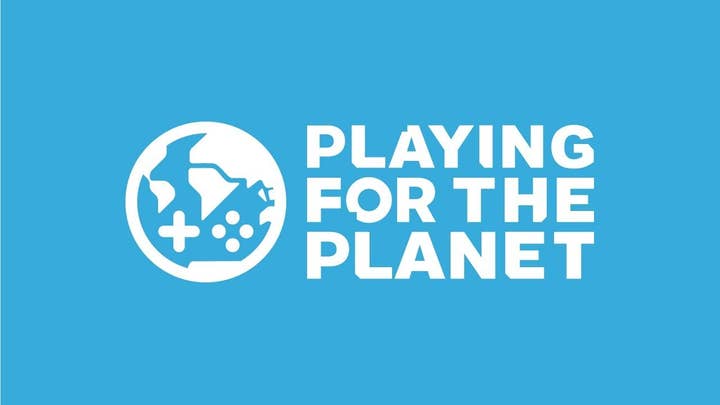 Game, the German Games Industry Association, and ISFE, the Interactive Software Federation of Europe, have joined the Playing for the Planet Alliance.
During EU Green Week earlier this month, ISFE also communicated its goal to achieve carbon neutrality for its secretariat by 2022 and to measure its carbon footprint by the end of 2021.
In the release announcing it's joining the initiative, Game also shared a study about the importance environmental protection plays in the German games industry. 80% of the 330+ German studios surveyed believe climate protection is important, while 76% are involved in projects for more sustainable business practices.
Among said practices, Game for instance took into account "the reduction of energy consumption for power and heating, the use of green electricity and the separation of waste." It's worth noting that the latter is mandatory in Germany.
Created with the support of the United Nations Environment Programme back in 2019, the Playing for the Planet Alliance aims at reducing the games industry's environmental impact. It currently has over 30 members, including Unity, Timi Studios, Microsoft, Sony, Ubisoft, Supercell, and more.
Back then, we talked to activists and experts about the initiative and what more needs to be done. The organisation was also among our People of the Year 2019.
At GDC Summer last year, the Alliance also offered clear steps the industry can take to tackle the climate crisis.