Gabriel Knight's spiritual successor is Moebius
Jane Jensen's Pinkerton Road Studio announces its first title, as voted on by early Kickstarter backers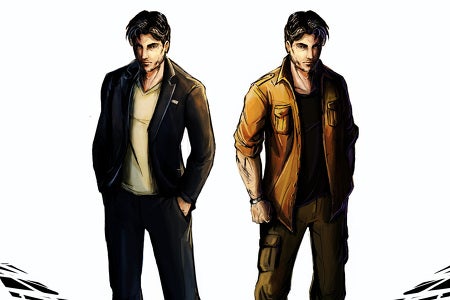 Pinkerton Road Studio, the new Kickstarter-funded studio from Gabriel Knight creator Jane Jensen, has announced that the first title from the studio will be Moebius. The game was chosen in a vote by early Kickstarter backers.
Moebius will be a sci-fi thriller inspired by Gabriel Knight, Fox's Fringe television show, and Jensen's own novel, Dante's Equation. The game will be a point-and-click adventure with a 'casual adventure' mode with hints and tips for new players, and a 'true adventure' mode for a real challenge.
The Kickstarter for Moebius currently sits at $175,047, over half of its total goal of $300,000. The funding drive will be closing on May 19. Assuming the Kickstarter reaches its goal, the game is planned for a March 2013 release.