G4 not changing to Esquire Network after all
Men's fashion magazine now taking over NBC Universal's Style channel; G4 expected to remain as is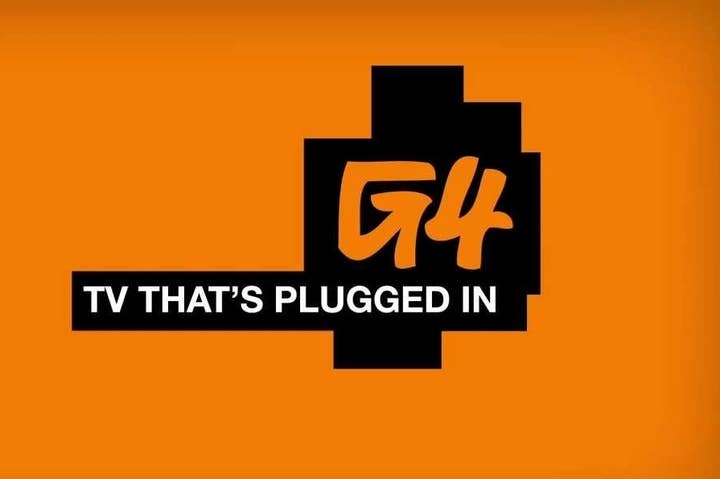 G4 has received a stay of execution. The Hollywood Reporter today revealed that NBC Universal will not be changing it to The Esquire Network after all. Instead, the media giant will be overhauling its underperforming Style Network to carry the men's magazine brand.
Earlier this year, NBCU confirmed reports that G4 was going to be rebranded as the Esquire Network, with a renewed focus on upscale programming for affluent men. Although the switch was originally planned to take place back in April, NBCU pulled those plans just weeks ahead of time.
Despite the change of heart, the news isn't likely to presage a renewed interest in G4 from NBCU. The Hollywood Report says G4 is likely to remain as is for the foreseeable future, with NBCU "highly unlikely" to start pushing more original content on the channel. G4's flagship series, X-Play and Attack of the Show, were both cancelled last October as the network first considered a change to a more upscale rebranding. Currently, the network's programming consists largely of American Ninja Warrior and Cops reruns, with its gaming-oriented offerings generally limited to airings of movies like WarGames and Tekken.