G.I.R.L. Scholarship winner announced
Esther Wu is the sixth winner of SOE's student artist competition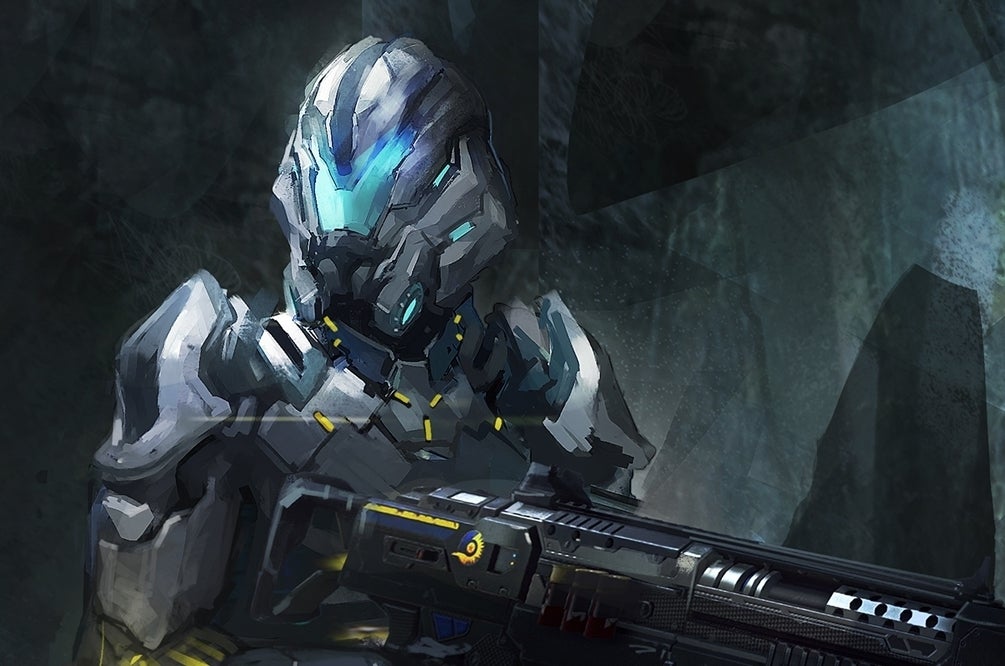 Sony Online Entertainment has named the sixth winner of its Gamers in Real Life (G.I.R.L.) Scholarship. Esther Wu will receive $10,000 to use towards college tuition and a paid internship with the company.
"As public conversation on gender issues evolves, SOE is committed to leading by example and providing talented women with relevant experience in the games industry," said Laura Naviaux, senior vice president of global sales and marketing.
"We urge more organisations to consider similar scholarship programs focused on encouraging these talented artists and designers --we need more women in this industry."
GamesIndustry International spoke to Naviaux earlier this year about the initiative, which offers young people aged 18 or over and studying an undergraduate program related to video games the chance to win financial support for their degrees, as well as 10 week paid internship.
"Esther's entry exhibited both creativity and an impressive level of concept skills," added Joe Shoopack, SOE's director of artist development, Sony Online Entertainment.
"Every year the entries continue to impress us more, showcasing the incredible talent of student artists and designers across the country."
To win Wu had to create two pieces of original concept art inspired by either PlanetSide 2 or EverQuest II and submit an essay on women in the industry.
"It's exhilarating to be selected for this amazing opportunity to work alongside some of the industry's best game artists at SOE in California, " said winner Wu.
"I think this competition is important because it represents a stepping stone for artists and helps build awareness about gender in the work environment."