Future Publishing statement shows further digital growth
Managed decline of print continues as digital claims 23% revenue share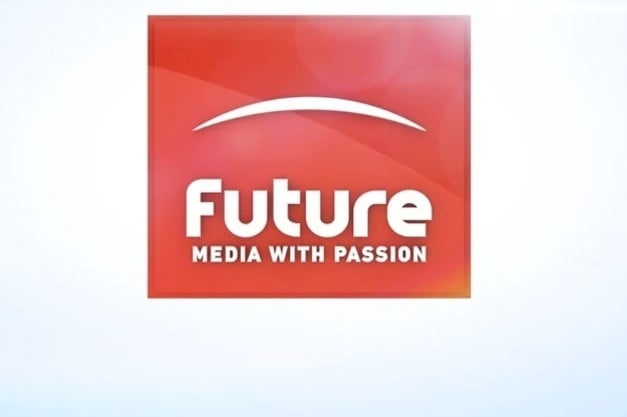 An interim management statement from Future Publishing has revealed further growth for the company's digital revenue streams, almost matching the decline in sales from print-based publications.
Digital proceeds have surged a further 24 per cent, meaning that 23 per cent of the group's total normalised revenues now come from a digital source. 54 per cent of all advertising revenues are now digital.
For the quarter ending December 31, 2012, total revenue was down three per cent across the business as a whole and down one per cent in the UK. The company, which has closed a number of its game-specific print outlets on both sides of the Atlantic in the last year, managed to keep on target for debt reduction, closing the gap to the black by six per cent to £16.8 million. It is expected that the company will see EBITDA profitability in the US in FY2013.
"We are pleased to have achieved steady growth in our digital revenues in the first quarter," said CEO Mark Wood. "We will continue to focus on generating new revenues from our large, global online audience of 50 million unique users. We now sell digital editions on all the major tablet platforms and, through content partnerships, we are able to enter new markets, as most recently demonstrated by our move into English Premier League Football with Football Week."