Fusebox Games opens LA studio
New studio to be headed by veteran writer and producer Michael J. Cinquemani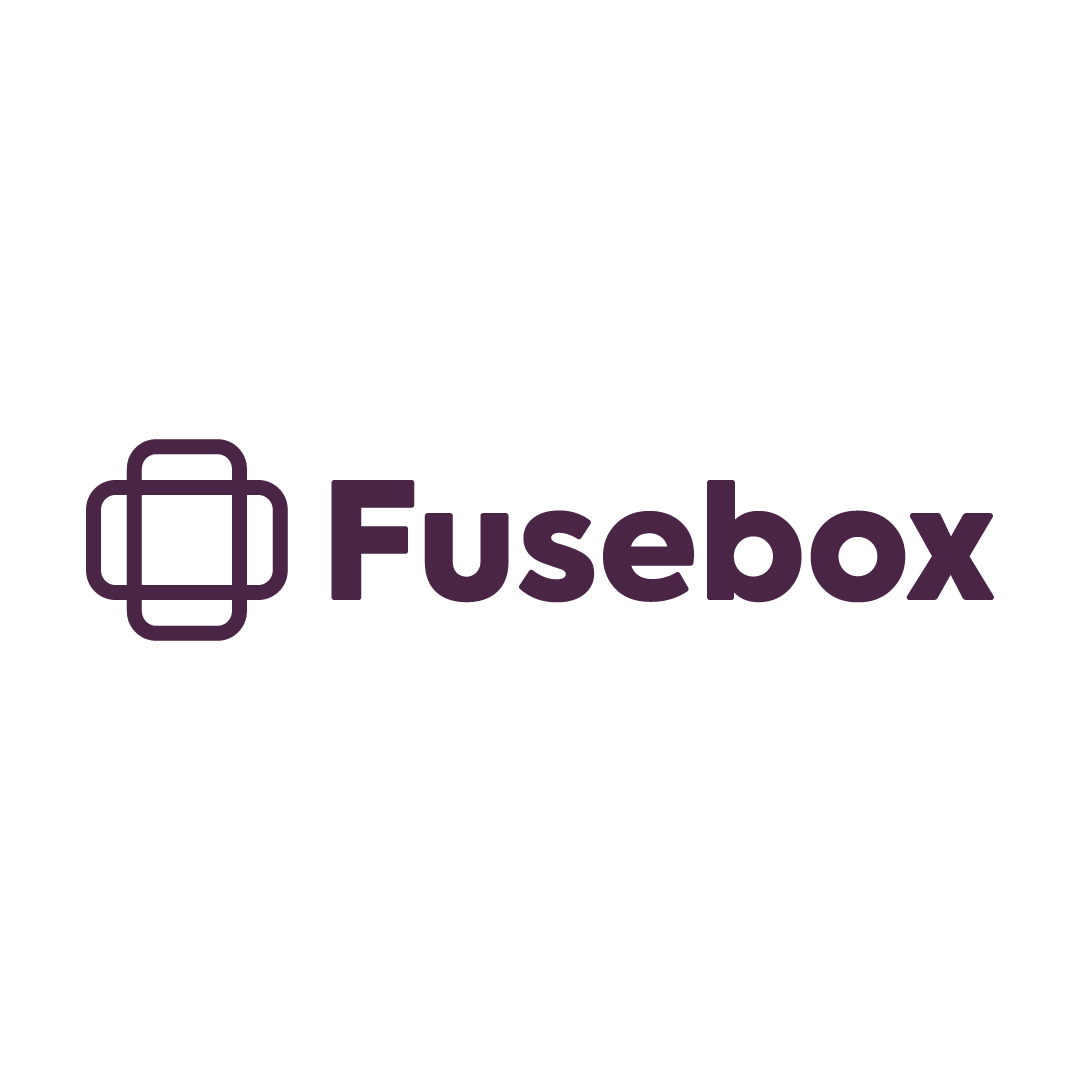 Love Island: The Game developer Fusebox has announced the opening of a new studio in Los Angeles.
The new office will be headed by Michael J. Cinquemani in his new role as chief content officer.
Cinquemani is a veteran writer and producer whose work spans both games and TV. He previously was lead narrative designer on Jam City's Harry Potter: Hogwarts Mystery, and also spent three years working at storytelling platform Episode.
Fusebox CEO Wil Stephens says that the opening of the new LA studio and Cinquemani's appointment will help expand the company's "relationships with TV studios in the UK and US."
Cinquemani added that his role will not only be focusing on existing Fusebox games but that he will also be "actively seeking out new IPs and creating original Fusebox Games titles."
Fusebox laid off several staff members in the UK last year. At the time, the company justified the redundancies by saying it was changing its business model "to a more agile co-development approach."
The developer also faced disagreements between staff and management over alleged problematic content in its games last August, with developers concerned about sexist content and mistreatment of LGBT+ characters. Fusebox told GamesIndustry.biz at the time the story at the centre of the complaints was purely for testing purposes during soft launch in selected markets.