Layoffs at Love Island developer Fusebox Games as it shifts to co-development
At least nine employees reporting redundancy so far, UK studio says it is still in consultation period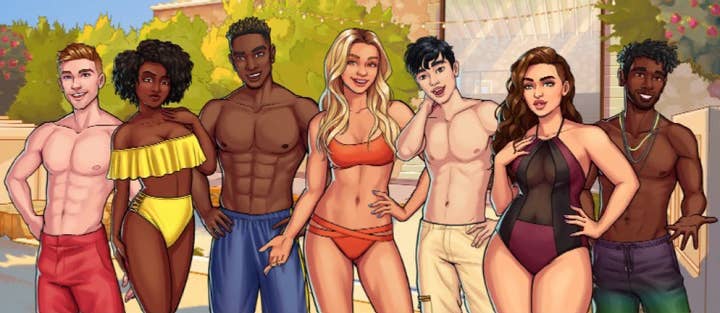 Several members of staff at UK mobile developer Fusebox Games have been laid off as the company reports it is changing its business model.
News of the redundancies first emerged yesterday as multiple employees, primarily narrative writers and designers, announced they were looking for full-time or freelance work.
It's unclear how many people have been affected, but there are at least nine actively seeking new employment, seemingly with less than a month before they are officially let go.
The studio's LinkedIn profile indicates it currently has 61 employees, meaning well over 10% of staff have been made redundant.
GamesIndustry.biz reached out to Fusebox Games for confirmation and more information, but the studio said it is unable to share full details during its current consultation period.
"Fusebox is currently consulting with its employees on a proposed change to its business model which would see it migrate to a more agile co-development approach which has been successful during the production phase of its new Matchmaker: Puzzles & Stories game," a spokesperson said.
"The company will be in a position to communicate more details upon the conclusion of this consultation. The company will continue to do everything it can to support its employees during this process."
Fusebox Games is best known for Love Island: The Game, a narrative mobile game based on the popular UK reality show.
It has released a new season of content every June since 2018 to coincide with each series of the programme, but there appears to be no word on whether there will be a new season this year, despite the latest series now airing.