Funomena shutting down - Report
Wattam and Luna studio to close less than two weeks after co-founder Robin Hunicke accused of toxic management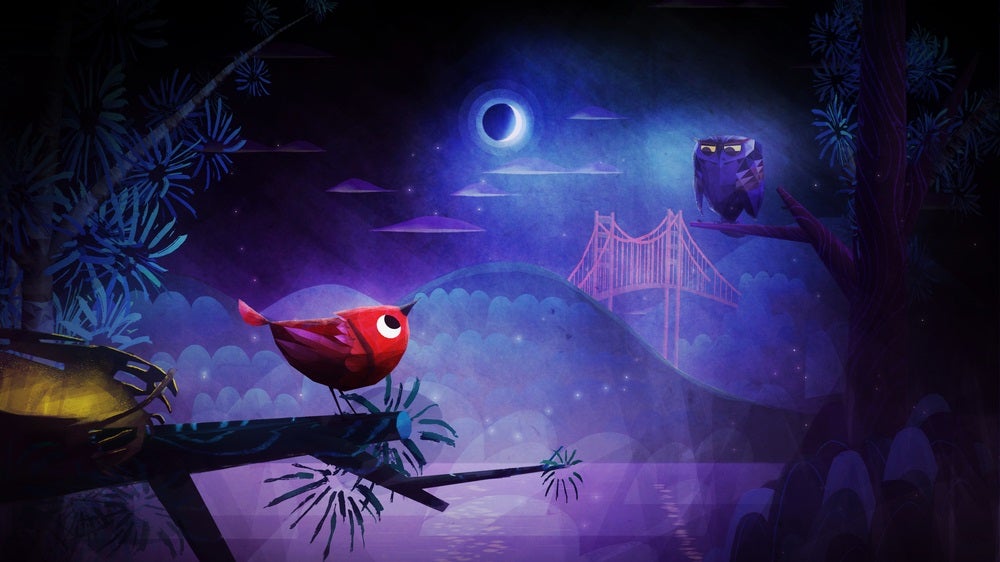 Original story, March 29: Funomena is shutting down this week, according to People Make Games' Chris Bratt.
"I'm absolutely gutted to report that Funomena is set to be closed by the end of this month, with all contractors already having been laid off as of last Wednesday," Bratt said on Twitter today. "This is an extremely sad end to the studio's story and I hope everyone affected is able to land on their feet."
Earlier this month, Bratt included the developer of Luna and Wattam in a People Make Games report on abusive indie auteurs. While investigating previously known workplace problems at indie studios Mountains and Fullbright, sources had told it of a similar situation at Funomena with co-founder Robin Hunicke.
A group of former Funomena employees described Hunicke as emotionally abusive, often sharing employees' sensitive personal information with others in a work environment without their consent.
After the report's publication, Hunicke posted to Twitter, saying, "Leadership is a journey, and often a difficult one. It saddens me to know people are hurting from mistakes I've made. I am truly sorry. Right now I'm taking time to talk to people, focus on the feedback everyone is sharing, and figure out next steps."
Funomena and Hunicke did not immediately return requests for comment about the reported closure of the studio.
Funomena was founded in early 2013 by Hunicke and Martin Middleton.
Update, March 30: Shortly after Bratt's report surfaced, Funomena shared that it is in the process of securing funding to sustain the studio.
"Funomena was in the process of closing an investment round just before GDC, and we are still actively working to do so," the company said via Twitter. "Last week we let everyone know that if we do not successfully finish the fundraise, we will be forced to close the studio."
Additional reporting by Danielle Partis.