Funcom's revenue falls in Q4
The Secret World drags on Norwegian developer's bottom line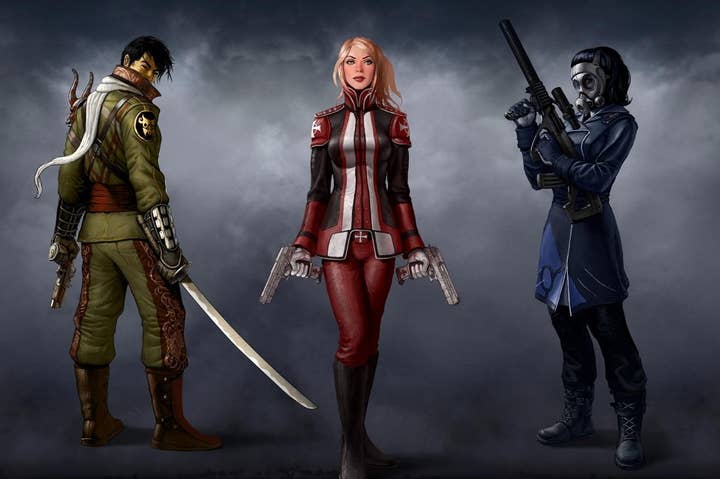 Funcom saw its revenue fall in the fourth quarter due to a drop in the performance of its ambitious MMO, The Secret World.
In the quarter ended December 31, 2013 Funcom earned $4.3 million in revenue, down from the $7.8 million it earned in the same quarter the previous year - the quarter directly following The Secret World's release. Funcom's earnings before interest, tax, depreciation and amortisation (EBITDA) were $233,000, down from $2 million the prior year.
The company also reported a $4.2 million impairment on The Secret World and its underlying technology due to a decrease in its projected revenue.
On the matter of the investigation being carried out by Økokrim, the Norwegian economic crime unit, Funcom confirmed that nobody at the company has been charged following the raid at the end of January. The company will continue to assist the investigation, though it was not able to provide a prospective end date.
In the meantime, Funcom has negotiated a new loan of $5.5 million with its main shareholder, KGL Investments. It has already received $3 million of the total amount, with two installments of $1.25 million to follow in Q1 and Q2 of 2014. At the end of Q4 2013, Funcom had $2.6 million in cash.
The company's next major release will be Lego Minifigures Online, which is scheduled to enter open beta this summer.
GamesIndustry International recently visited Funcom's Oslo offices for a frank and detailed interview about the company's recent past and its plans for the future. Watch this space.