Funcom sees significant revenue rise for Q1 2013
Recent restructuring sees losses reduced at The Secret World developer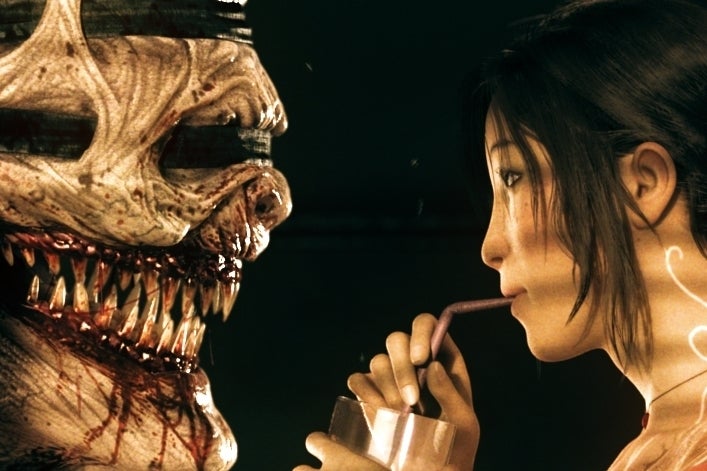 The Secret World developer Funcom has seen the results of its latest restructuring efforts with a significant rise in revenue and a decrease in operating costs.
Revenue for Q1 2013 were $6.3m, compared to $2.2m for the same period last year thanks to The Secret World and Age Of Conan.
Although it must be noted that the company still made a loss of $74,000 that's a huge improvement on the $6.1m loss it was facing this same time last year. Operating costs for the period fell by $1.2m.
The financial statement also declared that the restructuring was successfully completed this month. As part of the process Funcom saw redundancies at its Montreal and Raleigh studios and shut down its Beijing studio.
An update on the remaining studios revealed Montreal was focused on "two projects based on the LEGO brand and the live game Fashion Week Live" while the North Carolina office would develop and run the company's existing games. Funcom Oslo continues work on the LEGO Minifigure online game, as well as making the proprietary Dreamworld technology platform mobile compatible.