Funcom open to acquisition, merger, etc.
Disappointing performance of Lego Minifigures Online has developer reviewing "strategic options"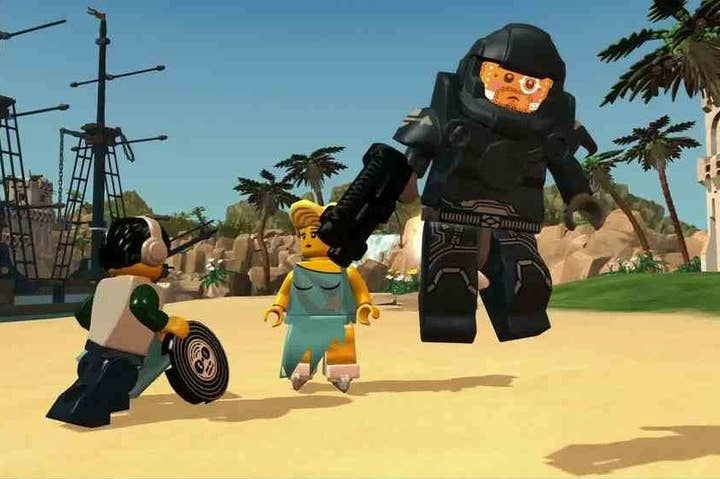 Oslo-based MMO developer Funcom is reviewing its strategic options after the recent launch of Lego Minifigures Online fell short of expectations. The company on Friday announced that it is "actively seeking interested parties for discussions surrounding a possible investment, acquisition, merger, or any other available options."
Lego Minifigures Online was originally launched last year as a free-to-play PC game, but it didn't perform well with the intended audience and the game's developers felt the monetization model hurt the experience and made it less fun. So Funcom overhauled the game and re-released it in June as a pay-to-play multiplatform game. Unfortunately, the results weren't much better.
"The game is currently not meeting internal revenue forecasts," Funcom said several weeks after the re-launch. "This is mostly due to low sales on the PC platform. Sales on the iOS platform have performed better, mainly due to the featuring in the Apple Store during the launch week, but as the price point of the game on this platform is lower, these additional sales are not enough to compensate for the low sales on PC for the time being."
Complicating matters is the fact that Funcom has debt coming due in June 2016. The company has said it doesn't expect its revenues to be able to cover its obligations as well as its operational expenses, and has been in discussions with its principal creditor to work out a deal.
In addition to Lego Minifigures Online, Funcom also operates the free-to-play MMOs Age of Conan and Anarchy Online, as well as pay-to-play MMO The Secret World.