Funcom nets $1.6 million for Lego MMO launch
Norwegian studio will receive NOK 9.7 million after issuing 2.2 million new shares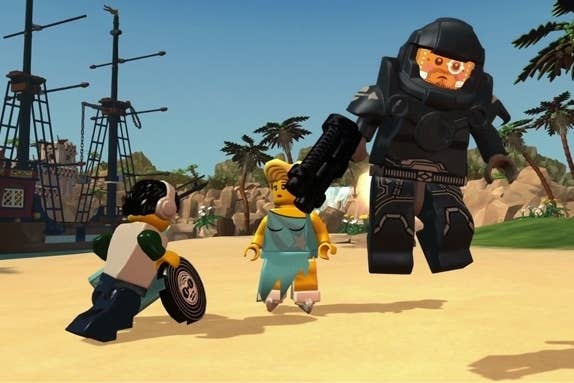 Funcom has exercised a standby equity agreement to secure $1.6 million to help prepare for the launch of Lego Minifigures Online.
The Norwegian developer set up the standby equity facility with YA Global Master SPV in May 2012, which gave it access to additional funds at any point in the ensuing 36 months. The NOK 9.7 million Funcom will receive after issuing 2.2 million new shares still gives it the option to exercise the agreement again before it expires in May 2015.
"We are very pleased to have increased the company's financial flexibility with funds that will be used in preparing for the launch of Lego Minifigures Online," said Funcom CEO Ole Schreiner in a statement.
"We have several times expressed a need for additional equity and have considered different alternatives to secure this. This facility has been available to us since 2012, but the timing has not been right before."
According to its fourth quarter financial report, Funcom took out a loan of $5.5 million in 2013, of which it has already received $3 million. The remainder of the loan will be received by the end of June, just ahead of Lego Minifigures Online's scheduled open beta.