Funcom drops subscriptions for The Secret World
But there's still an upfront charge for new players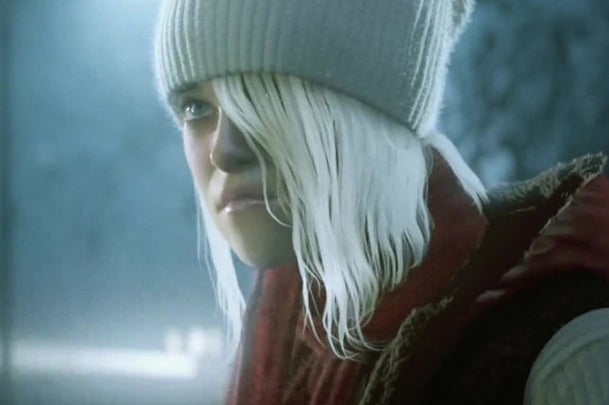 Despite declaring only months ago that it was committed to the subscription model, Funcom has dropped the compulsory monthly charges from its MMO The Secret World.
"Everyone who has purchased (or will purchase) the game can now enjoy the full game without being required to sign-up for a monthly fee. This means that all of the heralded story-line and all of the game content available right now can be played as you please without requiring any additional payment," said a statement from senior community manager Tarib on the game's forum.
The game still has an upfront charge, but no monthly fees, so it's a similar model to Guild Wars 2. Players who feel flush can still choose to handover $15 (€15) a month to get boosters, points to spend on in-game items, and discounts on those items. All missions, abilities and equipment will be available to all players.
At the start of October Funcom communications director Erling Ellingsen said there were no plans for the game to go free-to-play, which suggests the decision to change business models was a sudden one, but when new CEO Ole Schreiner spoke exclusively to GamesIndustry International in September he admitted that Funcom had "the tools to turn The Secret World into a free-to-play game - or even hybrid - should we decide to do that somewhere down the line."