FTC seeks to ban non-compete clauses
US regulator says non-competes represent unfair competition that keeps wages down, hampers innovation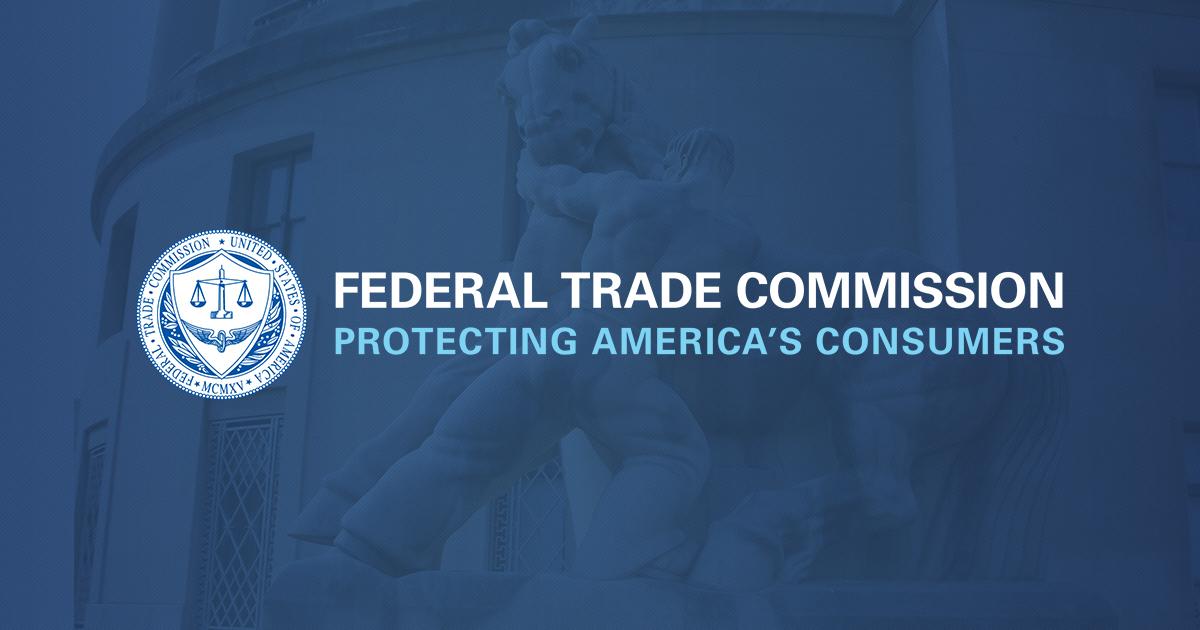 The US Federal Trade Commission today proposed a new rule banning US employers from using non-compete clauses in contracts with workers.
The regulator called such measures that prevent employees from going to work for other companies in the same field for a certain length of time "a widespread and often exploitative practice that suppresses wages, hampers innovation, and blocks entrepreneurs from starting new businesses," and an unfair method of competition in violation of the law.
"The freedom to change jobs is core to economic liberty and to a competitive, thriving economy," FTC Chair Lina M. Khan said.
"Non-competes block workers from freely switching jobs, depriving them of higher wages and better working conditions, and depriving businesses of a talent pool that they need to build and expand. By ending this practice, the FTC's proposed rule would promote greater dynamism, innovation, and healthy competition."
The FTC will be accepting public comment on the rule for 60 days, after which it may make changes and issue a final rule.
The FTC commissioners voted 3-1 in favor of the proposed rule, with the commission's sole Republican appointee Christine S. Wilson dissenting. The fifth FTC commissioner position has been vacant since Republican Noah J. Phillips resigned in October.
Non-compete clauses are not uncommon in gaming, and have occasionally been the source of high-profile controversies.
Ubisoft butted head with Electronic Arts and THQ after the publishers hired ex-Ubisoft employees with non-compete clauses in 2006 and 2011, respectively.
More recently, Trendy Entertainment sued Studio Wildcard in 2016, saying former Trendy creative director Jeremy Stieglitz recruited Trendy employees to work for the Ark: Survival Evolved developer within days of his scandal-induced departure.
Stieglitz originally had a three-year non-compete clause in his contract with Trendy, but negotiated it down to one year.