Frost Giant Studios raises $5 million
Blizzard veteran James Anhalt has also been hired as chief architect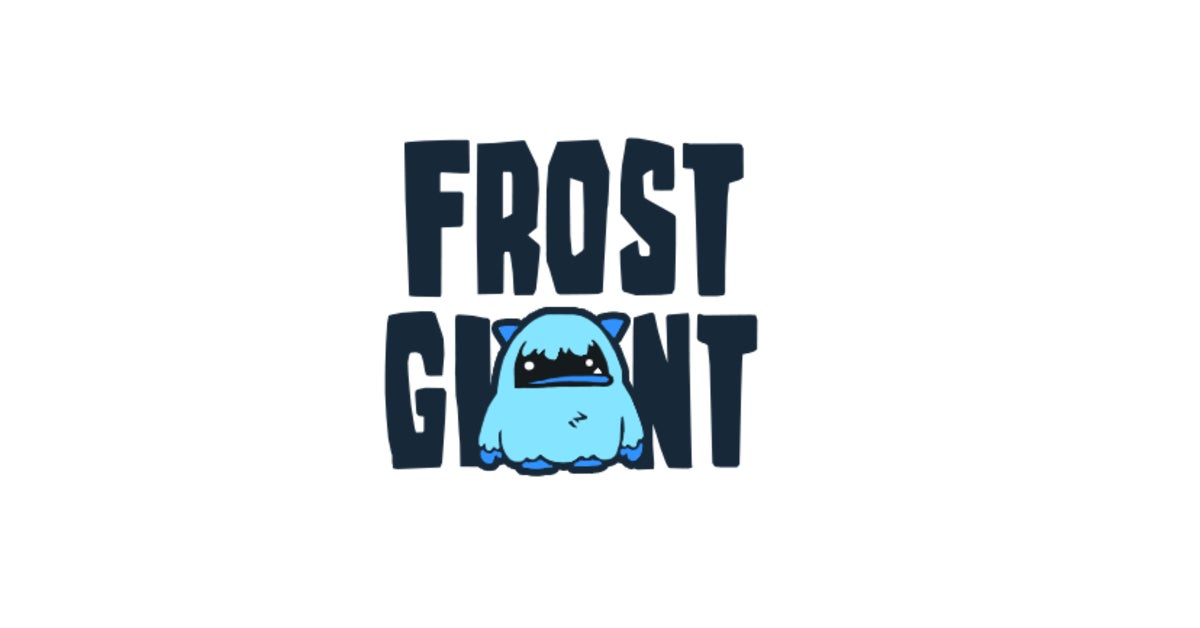 Frost Giant Studios raised $5 million from Kona Venture Partners, Global Founders Capital, RXBar's co-founder Jared Smith, and entrepreneur Eden Chen.
The investment will go towards scaling the development team as the studio works on its debut title, a real-time strategy game.
The studio, founded by former Blizzard devs Tim Morten and Tim Campbell last year, also appointed former StarCraft II lead engineer James Anhalt as chief architect. He'll be overseeing Frost Giant's engineering initiatives after 20 years at Blizzard.
Frost Giant already raised $4.7 million in a seed round in October, led by Bitkraft Ventures, with participation from 1 Up Ventures, GC Tracker, Riot Games, and Griffin Gaming Partners.
Anhalt commented: "I am excited to work with this outstanding and talented team to bring fun RTS gameplay to as many fans as possible. Frost Giant's strong foundation gives us the ability and opportunity to create RTS games that appeal to more players than ever before."