Blizzard vets form Frost Giant Studios
Tim Morten and Tim Campbell raise $4.7m in seed funding for real-time strategy game studio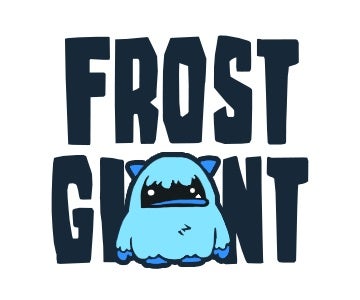 A pair of former Blizzard developers today announced Frost Giant Studios, their new company focused on making real-time strategy games for a broader audience than the genre has historically enjoyed.
Frost Giant is co-founded by Tim Morten and Tim Campbell.
Morten, who will serve as Frost Giant CEO, was production lead on Starcraft 2: Legacy of the Void and spent the past six years at Blizzard. Prior to that he worked stints at Activision, Sony's Santa Monica Studio, and Electronic Arts, where he worked on the Command & Conquer franchise.
Campbell is a Blizzard veteran from another era, having worked there in the early 2000s when he was campaign lead designer for the Warcraft 3 expansion The Frozen Throne. Since then he has helped found a pair of studios (SuperVillain Studios and FireForge) and more recently served as design director for the System Shock 3 project at OtherSide Entertainment and game director for Wasteland 3 at inXile Entertainment.
The two developers have raised $4.7M in seed funding led by Bitkraft Ventures, with participation from 1 Up Ventures, GC Tracker, Riot Games, and Griffin Gaming Partners.
The money will be used "to begin building a prototype for gameplay, conduct consumer research, and expand operations."
"Real-time strategy players are an incredibly passionate community, and they deserve not just a great new game, but one they can share broadly with friends," Morten said. "Building a worthy successor will take time, but we're incredibly excited and grateful to carry real-time strategy forward at Frost Giant Studios."