Frontier debuts new publishing label Frontier Foundry
First two titles are Lemnis Gate and Struggling, three more on the way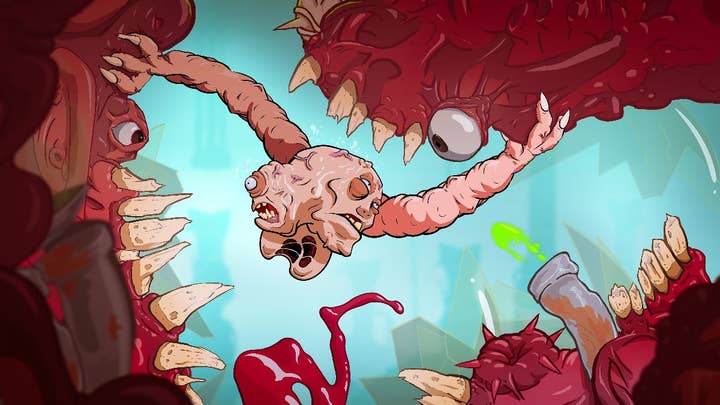 UK developer Frontier Developments has unveiled its new third-party publishing label.
Frontier Foundry is the brand that will adorn all titles the Elite Dangerous developer helps bring to market, with its first two titles announced during last night's Gamescom Opening Night Live showcase.
The first is physics-based co-operative platformer Struggling by Montreal-based studio Chasing Rats Games, which launched earlier this week.
Frontier Foundry also announced it will publish turn-based strategy game Lemnis Gate by Ratloop Games Canada.
The new publisher has previously announced it will be bringing an unannounced title from Surviving Mars developer Haemimont Games to market.
Two other titles have been signed during the past financial year, and the company will announce these soon.
GamesIndustry.biz first spoke to Frontier about its third-party publishing ambitions back in 2018.
The company aims to expand its portfolio by partnering with developers working on titles that are different from those it produces internally.
For the record, this article previously claimed Frontier Foundry would be publishing Surviving Mars. This title is actually published by Paradox Interactive, while Frontier is publishing an unannounced title from its developer Haemimont Games. The article has been updated to reflect this.