Frontier cancels console release of Elite Dangerous expansion
New story content will be exclusive to PC in future, console versions will only receive critical updates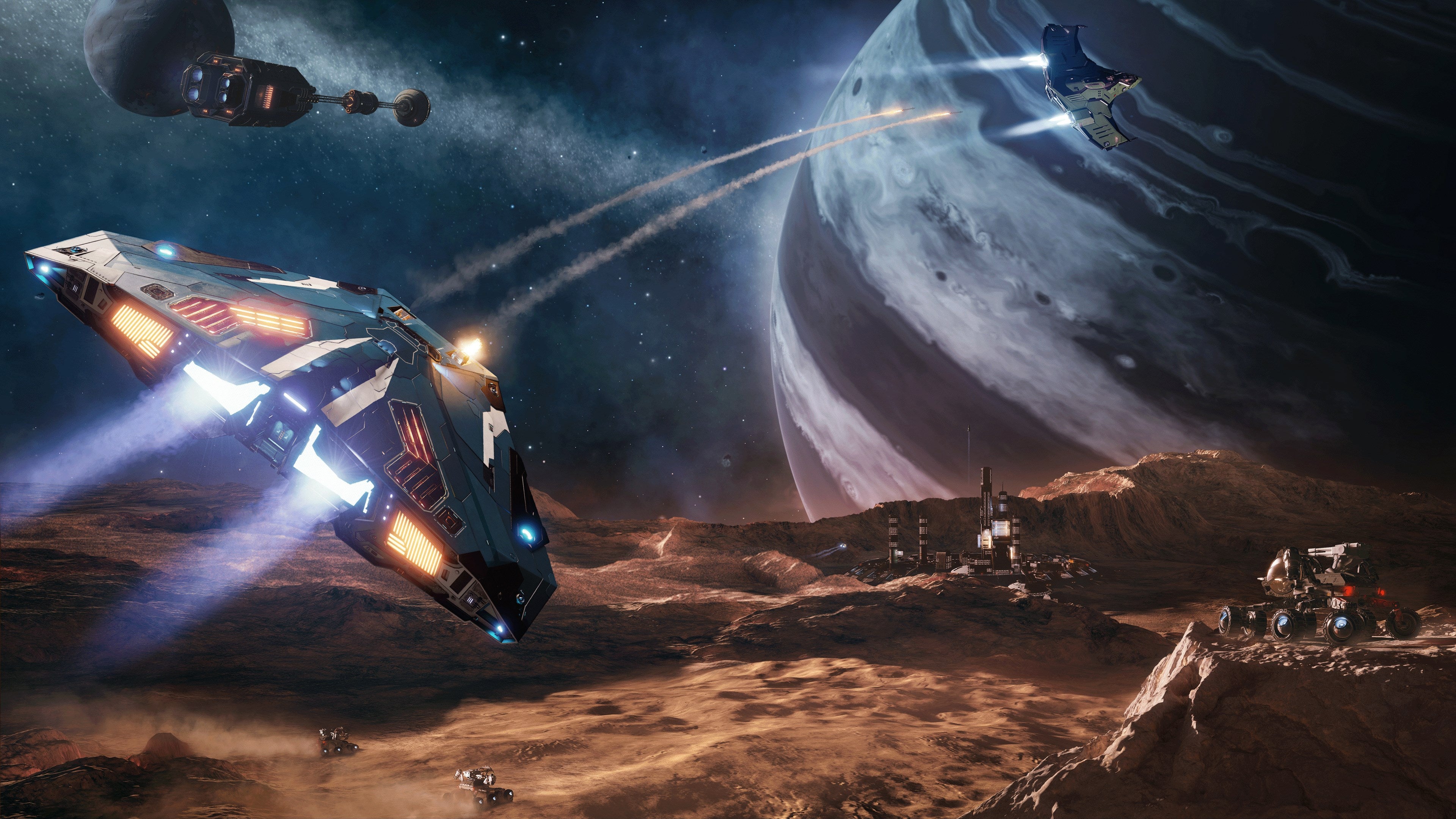 Frontier Developments has ceased development of the console version of Elite Dangerous.
The company launched the latest expansion, Elite Dangerous: Odyssey, back in May last year, and had been working on bringing the new content to Xbox and PlayStation consoles as well as PC.
Frontier said that the console version of the game will still continue to receive critical updates, but any future content updates will be exclusive to PC.
"Over the last several months, we have been wrestling with the best way to move forward and it is with a heavy heart we have decided to cancel all console development," Frontier CEO David Braben said.
"We need to be able to move forward with the story of the game, and in order for us to do this we need to focus on a single codebase. Elite Dangerous will continue on console as it is now together with critical updates, but we will focus on new content updates on PC on the post-Odyssey codebase."
In its most recent financial report, Frontier reported a net loss of £1.7 million, and subsequently lowered its sales expectations following the "lower than expected" launch of Jurassic World Evolution 2.