Frontier sees net loss of £1.7m
UK developer marks a decline as early sales of Jurassic World Evolution 2 were "lower than expected"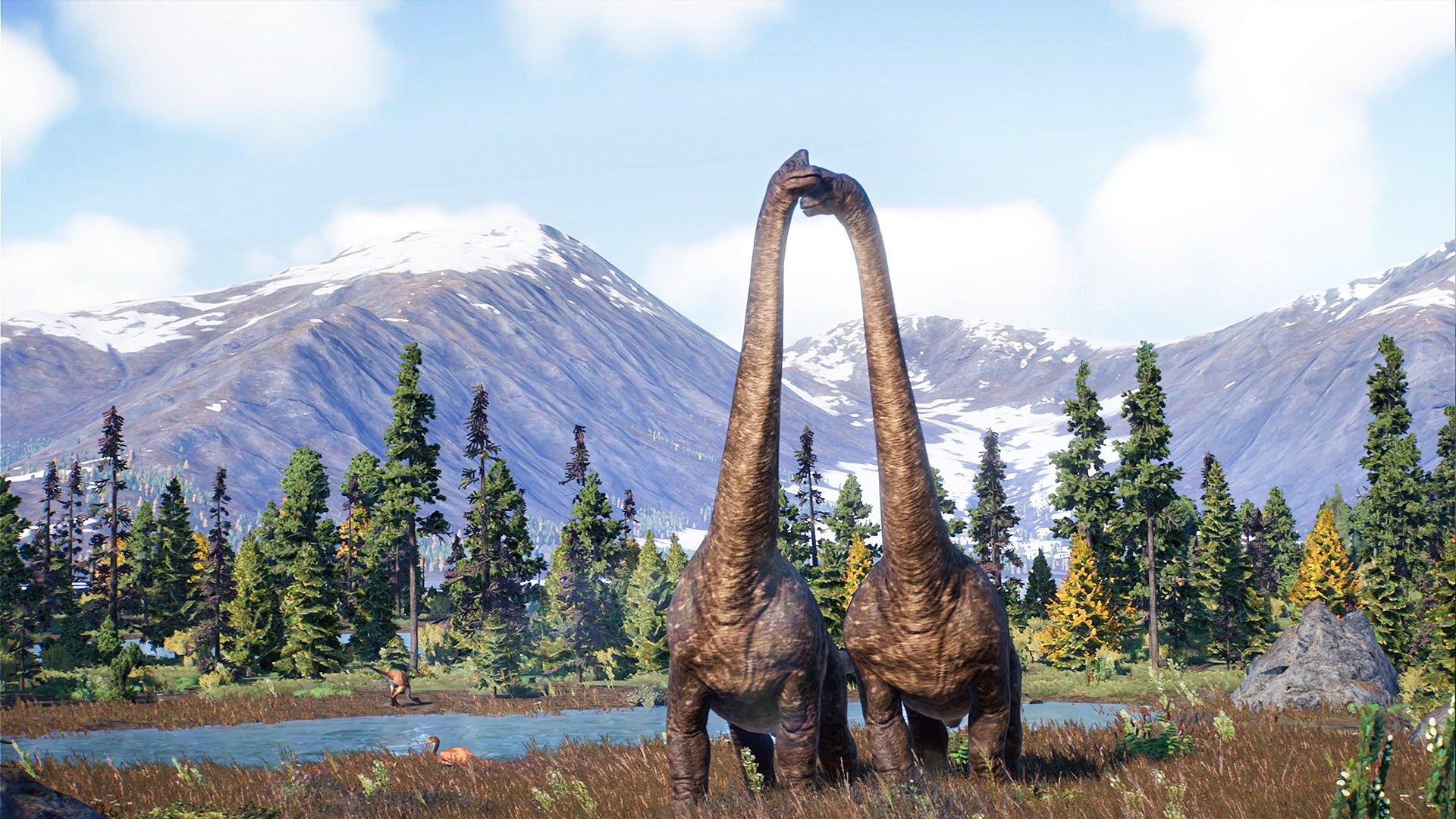 Frontier Developments has released its financial results for the six months period ended November 30, 2021, reporting a £1.7 million ($2.3 million) net loss for the first half of the fiscal year.
Comparatively, the studio generated £5.8 million ($7.9 million) in net profit during the same six-month period a year prior.
Frontier lowered its sales expectations back in November following the slow launch of Jurassic World Evolution 2. The firm now forecasts revenues landing between £100 million ($136.7 million) and £130 million ($177.7 million) for the 12 months ended May 31, 2022.
In an update, the company admitted that sales for the title at launch were "lower than expected on PC" while console sales were "largely as expected."
Sales for the half were up despite the loss; Frontier reported revenues of £49.1 million ($67.1 million) in H1 FY22, a 33% increase on the same period in H1 FY21.
The company also confirmed that Jurassic World Evolution 2 is closing in on one million units sold since its November 2021 launch.
Despite the net loss, Frontier's earnings before interest, tax and depreciation and amortisation for the half were £14.1 million ($19.2 million). The company said those gains were nullified largely by "exceptional non-cash foreign exchange and amortisation charges."
That EBITDA figure was also a slight decrease on the £15.5 million ($21.1 million) generated the year prior. Frontier cited lower profit margins and launch marketing costs as reasons for the drop.
Looking ahead, Frontier is working on an F1 management game, which is currently unnamed. The company has confirmed that the title will release in the second half of 2022, after the current financial year has ended.
The firm is also working on an unnamed Warhammer Age of Sigmar title, which has been pushed back to the second half of 2023.