Frogwares issues DMCA takedown to remove The Sinking City from Steam
The studio asked for its own game to be removed from the store following its ongoing dispute with publisher Nacon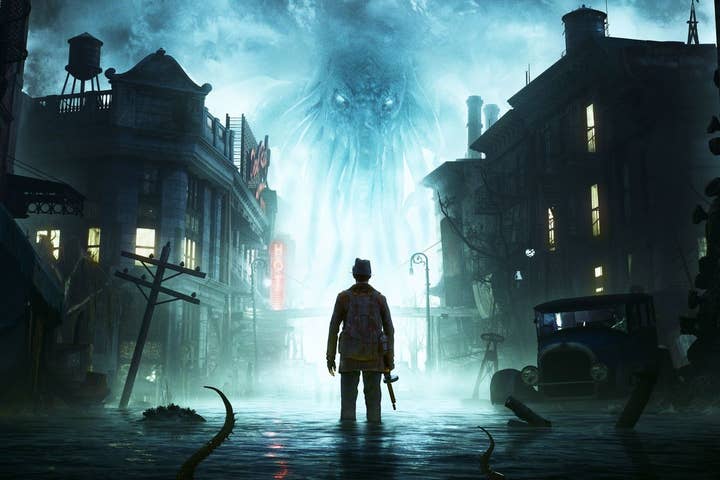 The Sinking City has now been removed from Steam, following an ongoing dispute between developer Frogwares and publisher Nacon.
Frogwares had to issue a DMCA takedown in order for its own game to be removed from the store, Vice reported. At the time of writing, The Sinking City can't be found on Steam.
The studio said at the end of last week that the version of the game offered on the store was not created by Frogwares, and asked players to not buy it on this platform.
Nacon responded in a statement, saying that due to a "lack of cooperation" from Frogwares, that version of The Sinking City only lacked some Steam-specific features such as cloud saves and achievements. It also accused Frogwares of wanting to "revise the terms of the contract to their sole advantage."
Frogwares retaliated, accusing Nacon of having cracked a copy of the game downloaded from another store and illegally uploading it to Steam.
The title was initially pulled from stores back in August 2020, as Frogwares claimed Nacon owed the studio around €1 million in royalties.
The Sinking City reemerged on the Xbox Store in early January 2021 following a decision from the Paris Court of Appeal which ruled that when Frogwares removed the game from storefronts, it "terminated [its] contract in a 'manifestly unlawful' manner."
The PlayStation version of The Sinking City was re-released mid-February with "different publishers," Frogwares announced. However, looking at the listing for the game on PS4 at the time of writing, Nacon is still listed as publisher.
Nacon was formerly known as Bigben but formed a new entity last year ahead of an IPO.