Frogster COO joins Eutechnyx
Dirk Weyel takes role of non-executive director and board member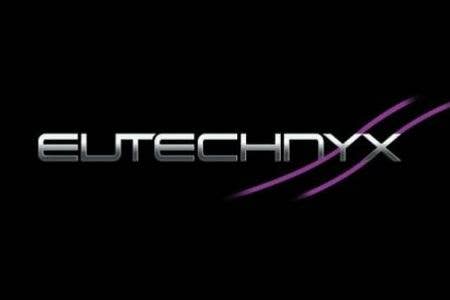 Former Frogster COO Dirk Weyel heads up the latest round of new hires at racing studio Eutechnyx, taking the role of non-executive director and joining the board.
"I've watched Eutechnyx grow into the world's leading independent games studio over the past few years and I was especially impressed by the visionary concept of Auto Club Revolution, and the potential it has to become the number one worldwide platform for online racing fans and car enthusiasts," said Weyel.
"I am pleased to have the chance to have a direct hand in making Auto Club Revolution the success I know it is sure to be, and I'm looking forward to being able to help Eutechnyx take its place as a leading developer and publisher within the fast growing online games and free-to-play arena."
UK studio Eutechnyx has recently recruited over 20 new employees, and intends to add to that in the near future.
"Dirk is a well known, well liked and well respected senior director from within the industry, and it is my immense pleasure to be able to welcome him into the Eutechnyx group in order to help us build up the newly established publishing operation, and drive it forward in a way that I know it truly deserves," added COO Darren Jobling.
Weyel co-founded Frogster in 2005 and agency 4-Real Intermedia in 1999. In January he also founded Stryking Entertainment in Berlin, a company focussed on online and cross platform games.