Eutechnyx sells its NASCAR games business
UK developer will continue to focus on Auto Club Revolution while passing NASCAR reins to DMi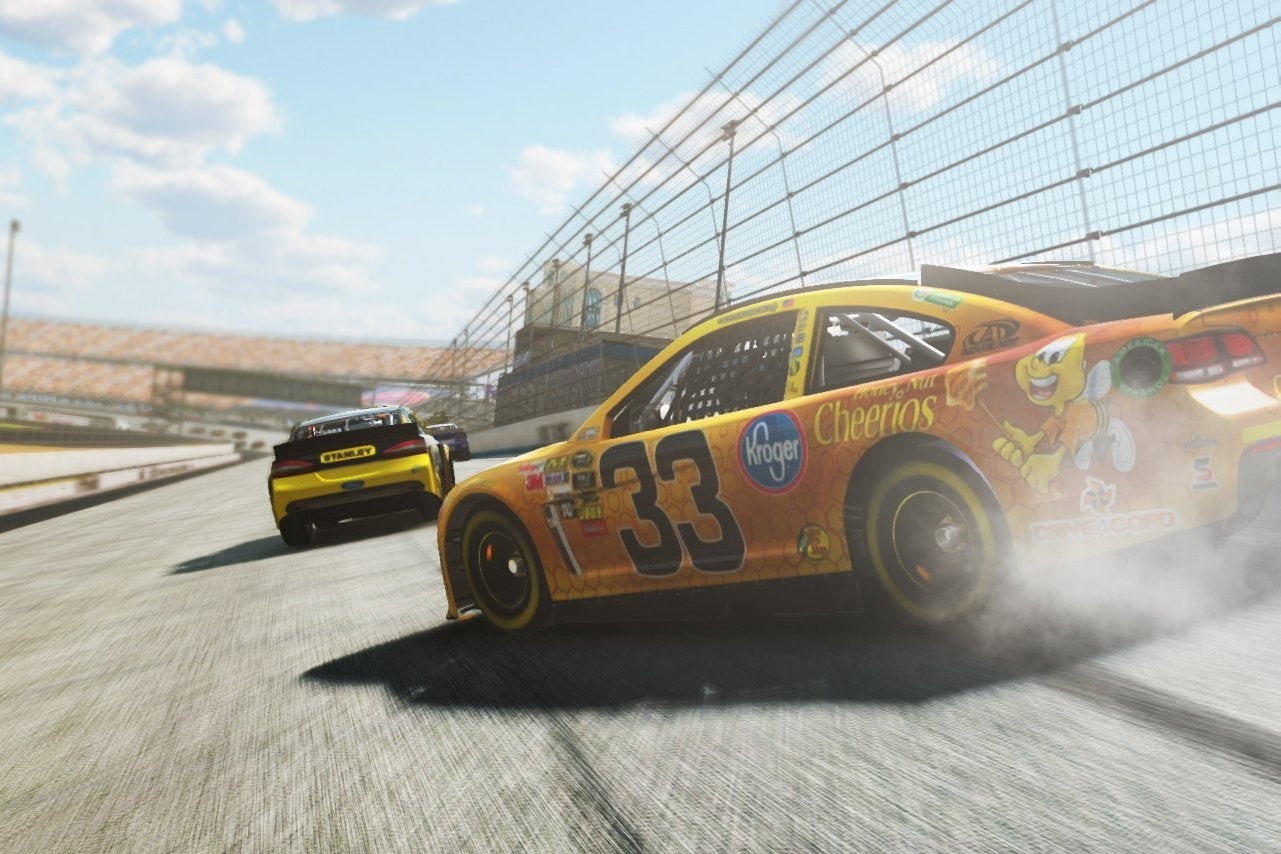 Gateshead, United Kingdom-based Eutechnyx is selling its NASCAR related business to DMi, a North Carolina (home of NASCAR) games publisher led by Tom Dusenberry and Ed Martin, and an indirectly held subsidiary of HC2 Holdings, Inc. Eutechnyx did not state how much it would get in the sale, only that it accepted an offer for "certain of its assets related to the NASCAR Team Properties licensed video game business."
Eutechnyx had successfully been making NASCAR games since 2010 and has published them across PC, consoles and mobile. Moving forward, however, the studio is doubling down on its online racing franchise Auto Club Revolution - it's focusing on development of version 2.0 and the upcoming release in China with partner KongZhong Corporation. Eutechnyx noted that the officially licensed free-to-play racing game will "be the first of its kind to be released in the Chinese market."
Eutechnyx CEO, Darren Jobling said, "We are extremely proud that, back in 2010, Eutechnyx adopted an innovative approach to the NASCAR franchise. We brought new levels of authenticity and previously unseen styles of gameplay, applying our expertise to the hugely involved world of stock car racing. We've widened the accessibility of NASCAR games to fans worldwide, from console and PC into the emergent world of mobile and tablet gaming. We're confident that in passing the baton to DMi, NASCAR Team Properties has the ideal partner to build on our success and set their platform for continued growth."