Microsoft tests removal of Xbox Live requirement for free-to-play games
Release notes in Insiders testing program say Microsoft will no longer require a paid subscription to play free-to-play games online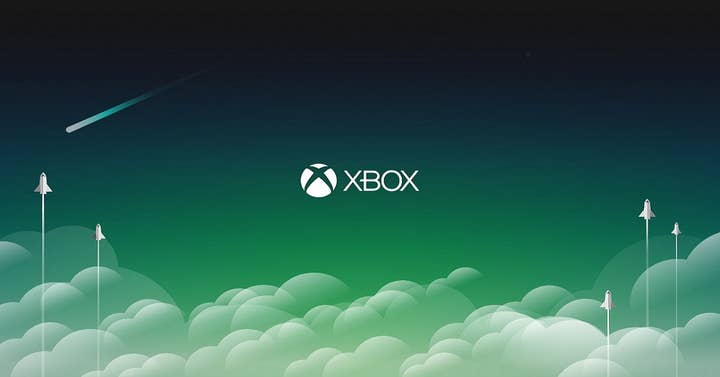 Microsoft has announced that Xbox Insiders at the lowest tier will no longer need an Xbox Live Gold subscription to play free-to-play games online.
The feature launched last month exclusively for members of Alpha and Alpha Skip Ahead - Xbox Insider's invite-only tiers. It is now available in the Omega tier, which is free to join and available instantly after sign-up.
Some free-to-play titles such as Call of Duty: Warzone and Destiny 2 will need updates before the feature will work, but Microsoft is working with developers to facilitate the changes.
Microsoft initially announced the upcoming changes in January, alongside a price hike for the service which was reversed shortly after. At the end of last month, Microsoft rebranded Xbox Live to Xbox Network, in order to separate the online service from the Xbox Live Gold membership.
The company is also looking to make the Party Chat and Looking 4 Groups features free, both of which are now free to Xbox Insiders at all available tiers. Microsoft said it would be dropping the Xbox Live Gold requirement on those features and free-to-play multiplayer "as we flight and test these service changes ahead of general availability."