Free tickets for BAFTA Games Question Time
Indie games panel features: Telltale Games, The Chinese Room, Mike Bithell and Fireproof Studio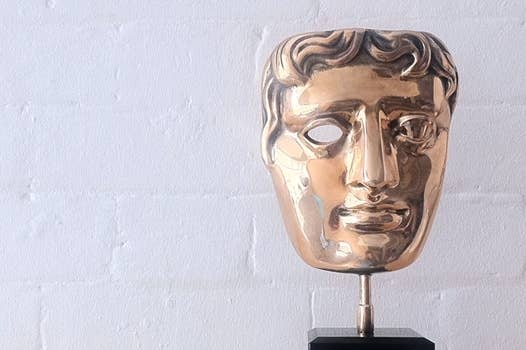 BAFTA and GamesIndustry International are offering 20 free pairs of tickets for the next BAFTA Games Question Time, taking place Monday March 4 at the Princess Anne Theatre at BAFTA HQ.
The panel consists of leading talent in the independent games sector all of which have been nominated for the BAFTA Games Awards, taking place the following day; Dan Connors, CEO of Telltale Games, Mike Bithell, creator of Thomas Was Alone, The Chinese Room's Jessica Curry and Fireproof Studios' Barry Meade.
Tickets cost £5 for the event, but GamesIndustry International is offering 20 pairs of tickets on a first-come, first-served basis. Readers can enter the code 'nominee' on the events page for the discount.
Questions for the panel can be submitted beforehand to events@bafta.org or via the hastag #gamesQT on Twitter.