Four new releases fail to top Hogwarts Legacy | UK Boxed Charts
Highest-ranking launch was Kirby's Return To Dream Land Deluxe at No.3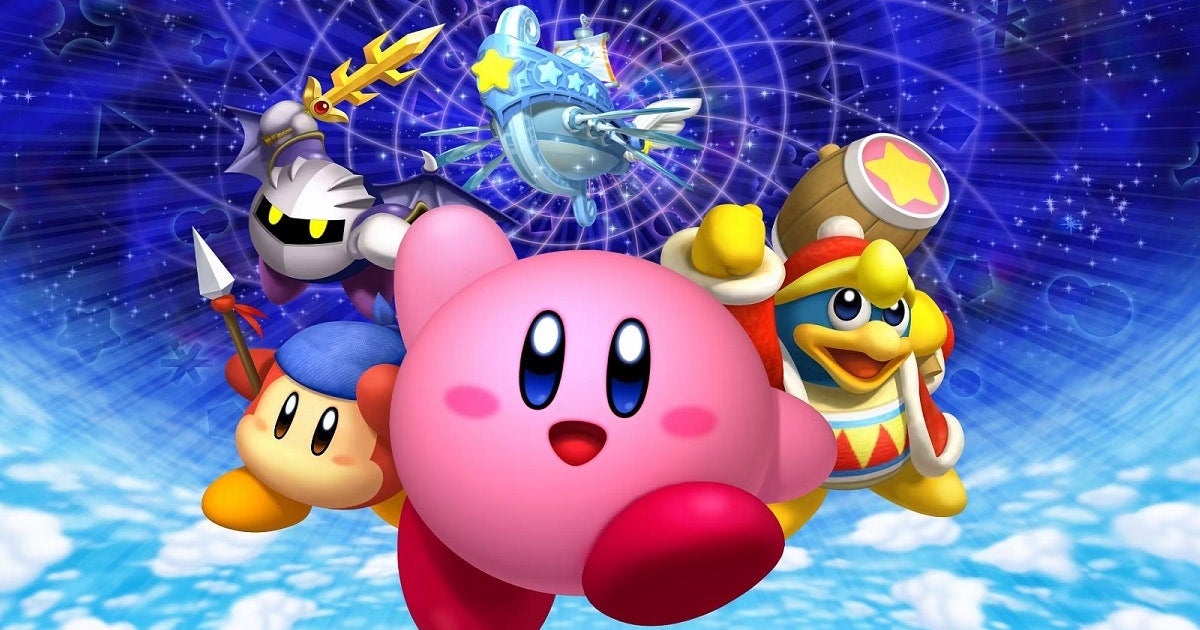 Sign up for the GI Daily here to get the biggest news straight to your inbox
A flurry of new games arrived on shelves last week, but Hogwarts Legacy remains the biggest seller.
Warner Bros' wizarding RPG managed a third consecutive week at No.1 of GfK's UK boxed charts, despite seeing sales drop by 51% week-on-week.
However, there were four new entries in the top ten, with Switch-exclusive Wii remake Kirby's Return To Dream Land Deluxe the highest at No.3.
Kirby was held off from the No.2 spot by FIFA 23, which saw a 21% rise in sales week-on-week.
Square Enix's retro-style RPG Octopath Traveler 2 came in at No.6. While the original was exclusive to Switch at launch, the sequel is also available for PlayStation 4 and 5.
Octopath Traveler 2 was the first in a trio of new launches that made it into the top ten, followed by Mundfish's Soviet-themed shooter Atomic Heart at No.7, and Yakuza spin-off Like A Dragon: Ishin! at No.8.
Here is the GfK UK Boxed Top Ten for the week ending February 25, 2023:
| Last Week | This Week | Title |
| --- | --- | --- |
| 1 | 1 | Hogwarts Legacy |
| 2 | 2 | FIFA 23 |
| NEW | 3 | Kirby's Return To Dream Land Deluxe |
| 3 | 4 | God of War: Ragnarok |
| 4 | 5 | Mario Kart 8 Deluxe |
| NEW | 6 | Octopath Traveler 2 |
| NEW | 7 | Atomic Heart |
| NEW | 8 | Like A Dragon: Ishin! |
| 5 | 9 | Call of Duty: Modern Warfare 2 |
| 6 | 10 | Minecraft: Switch Edition |