Forza creative director on the hardest part of fostering inclusivity
Dan Greenwalt talks about the never-ending work of creating a workplace where developers feel safe to call out mistakes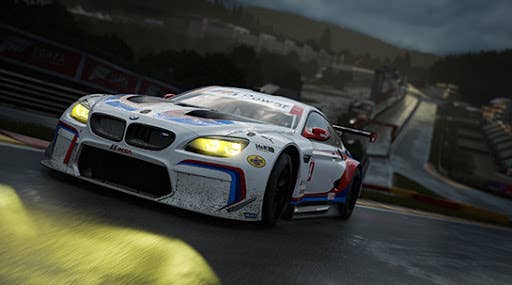 The push for diversity and inclusion never ends, according to Forza racing franchise creative director Dan Greenwalt.
Speaking during Microsoft's Game Stack Live event yesterday, Greenwalt spoke in some detail about his ongoing efforts to foster a positive environment for developers.
"It's hard, we've learned a ton," Greenwalt said. "Early on, it was a smaller team, and we were a more homogeneous team. We were all generally in the same age range. We were all kind of coming from the same socioeconomic background, same education level... It just was a very homogeneous group."
Greenwalt said that similarity made things go quickly "because we all spoke the same language and everything was very quick and fast."
However, he said the homogeneous staff wasn't producing "reactive ideas" that would push the game and the developers in new directions.
"So what we've worked on the last several years is to be more inclusive in how we hire, communicate, and organize teams," Greenwalt said. "And [we try to] create space for people to have new ideas. And we're never going to do that perfectly. We're going to fall into old behaviors, and it's things we have to watch out for all the time."
Greenwalt added that it's been helpful to have a unified push for diversity throughout the company's chain of command, from Microsoft CEO Satya Nadella down through Xbox head Phil Spencer and Microsoft Studios corporate vice president Matt Booty.
"But we're never going to be done," Greenwalt added. "It's one of those things where we have to just continue to find a mistake, get called on it, and have an honest atmosphere where people feel they can bring these problems to us. And that's the hardest thing. It's scary. You run into a different communication experience and it's scary to bring that up.
"So fostering an environment where people feel they can bring up situations that happen at work [is key]. Because we will grind to a halt if people come to work and feel excluded, where they feel scared, where they feel that they're not valued. I need everybody on that team. I need everybody to be coming with their best self. And if we can't get there, we won't achieve our ambitions."