Fortnite "shuts down" ahead of battle royale's Chapter 2
Latest live event sees iconic island devoured by black hole in livestream, game currently unavailable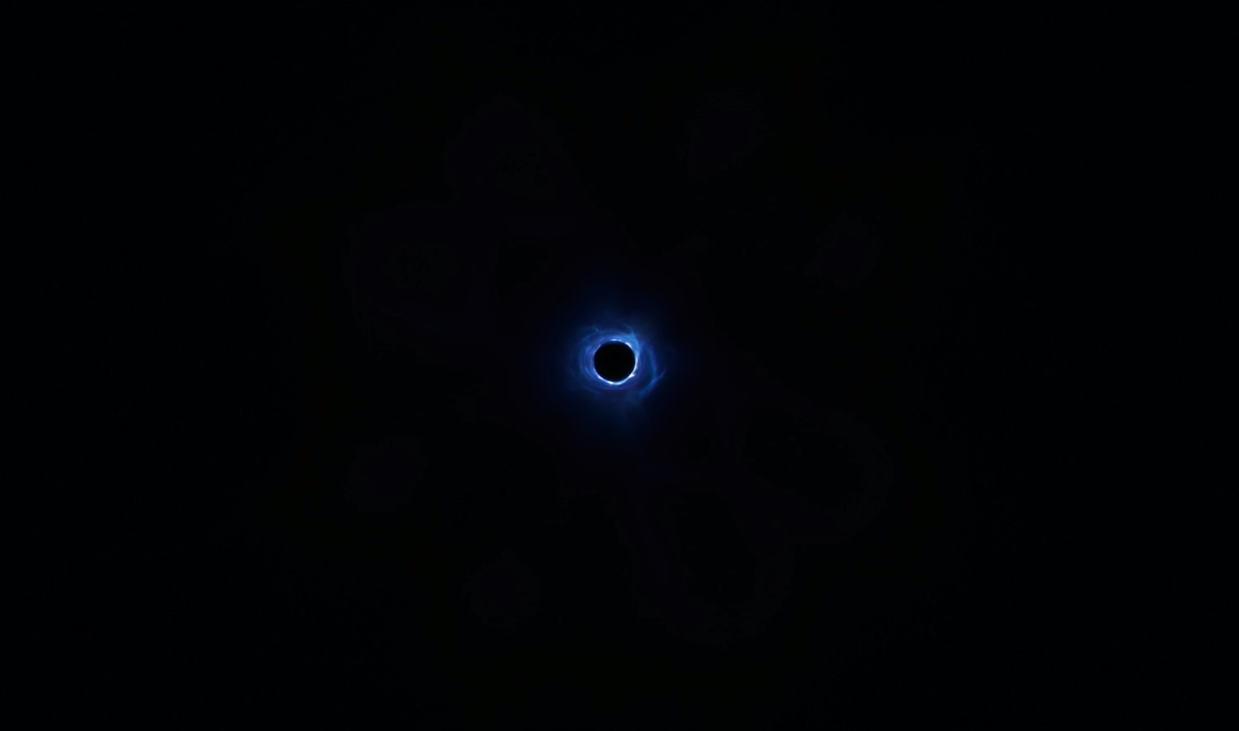 Fortnite is currently offline, though it's not an accident or a technical error that's rendered it unplayable.
Yesterday, the game's latest live event saw the entirety of the game's battle royale mode -- including its island location, players, Battle Bus, its lobby menu screens, and everything else -- devoured in-game by a black hole caused by a giant meteor. These events were visible both in the game as well as through a livestream on the official Twitch channel. Since then, Fortnite has been unavailable for play and simply shows a black screen with the dim outline of a black hole at the center when you start it up, with the same image being shown on Fortnite's official Twitter account and Twitch channel.
In addition, Epic Games has deleted all its tweets on the Fortnite Twitter aside from the stream of the black hole. The Twitch livestream peaked at over 171,000 concurrent viewers yesterday, and has reached almost one million unique viewers since the stream started according to Twitch Tracker.
Both Sony and Nintendo have addressed concerns from players about money previously spent in-game on cosmetics and existing in-game currency. The platform holders have reassured users that their "invenstory items and V-Bucks are secure."
This is all widely believed to be a transition event into a new major update to the game, with Fortnite's "Chapter 2" being leaked in a now-removed trailer.