Fortnite World Cup and Dota 2 International cancelled
Epic Games and Valve downsize esports plans in the face of coronavirus pandemic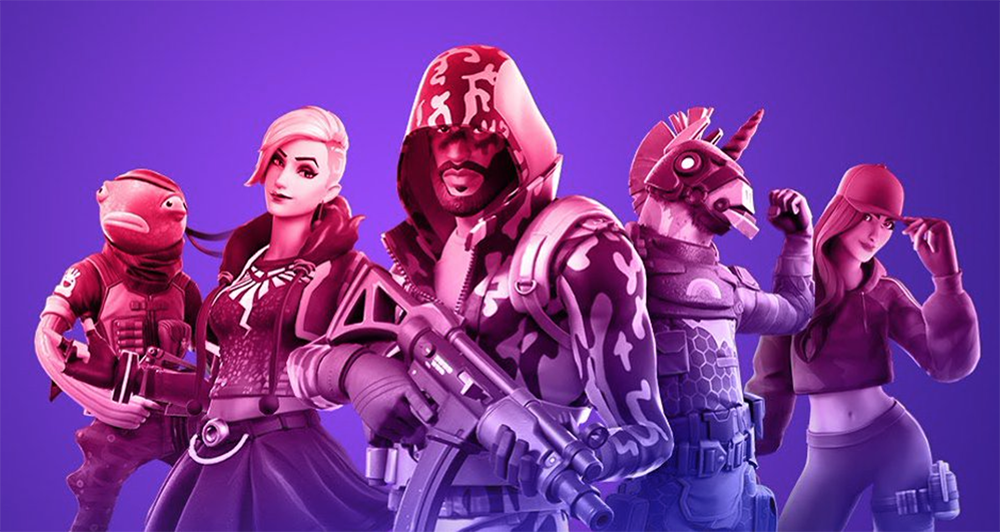 Plans for two of the year's major esports events have been scrapped as the world continues to prevent the spread of COVID-19.
Epic Games announced the 2020 Fortnite World Cup has been cancelled and detailed a revised roadmap for its esports strategy via the Fortnite Competitive Twitter account.
All physical Fortnite events will be held online instead. The decision to cancel the world cup, rather than host this online as well, has been attributed to "the limitations of cross region online competition."
"We don't know when a return to large, global, in-person events will be practical, but we're hopeful to be able to put on some form of Fortnite World Cup in 2021," the company wrote.
Epic Games will continue to work with third parties on their own Fortnite events, but insists that these must only be held online until further notice.
Meanwhile, Valve has announced via the Dota 2 blog that this year's international championships have been delayed -- most likely to 2021.
The company said it has been "exploring various date possibilities," the trajectory of the virus combined with the ongoing restrictions on large gatherings and global travel means the organisers "don't expect to have enough confidence to communicate firm dates in the near future."
The prize pool for the international will be funded by 25% of sales of the next Battle Pass, although the developers note that the disruption of working at home means this may be released "a couple of weeks later than usual."
The Dota Pro Circuit will still take place this autumn, but is being restructured with more details to be unveiled in the coming months.