Fortnite Season Five announcement most watched trailer on YouTube in 2018
Viewed 46.8 million times, the trailer beat both the Fallout 76 and Red Dead Redemption II reveals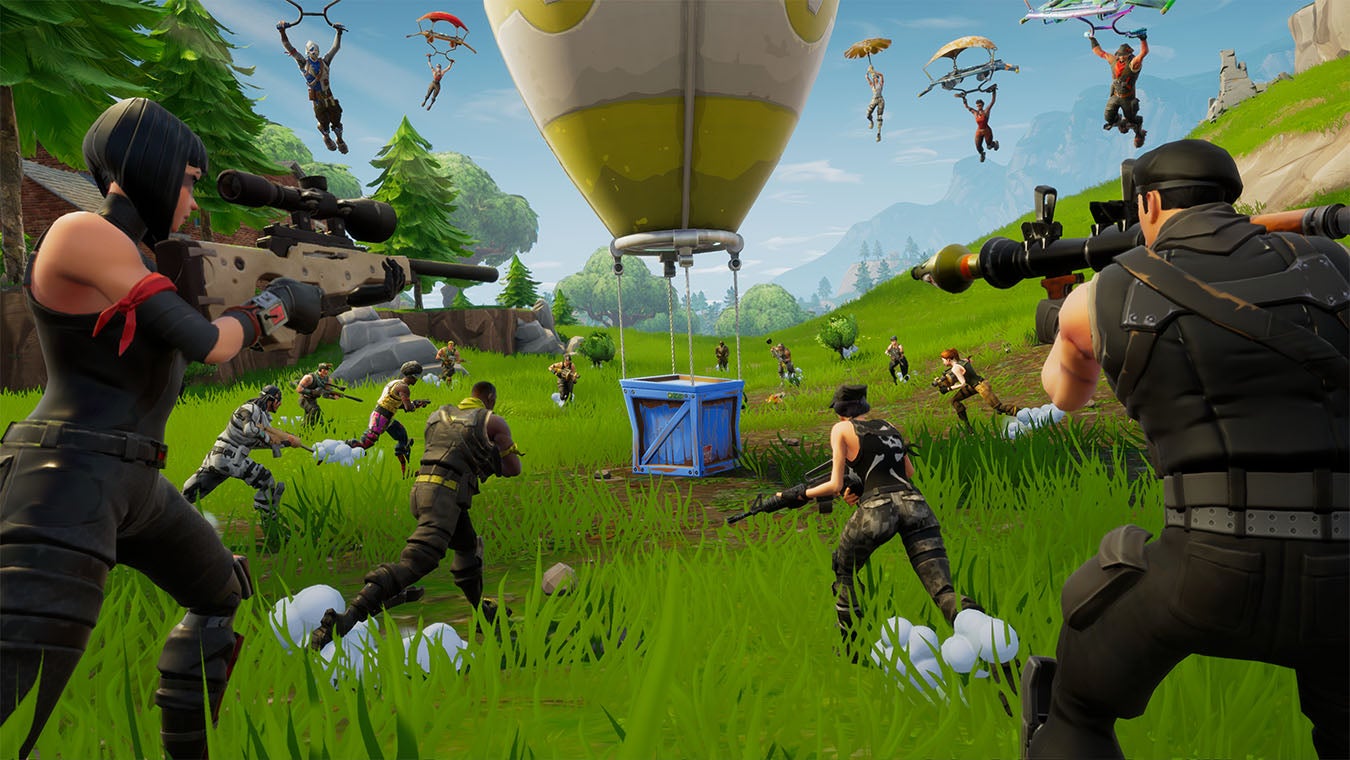 Continuing its unbridled trend of domination, Fortnite secured the top spot this year in the most watched game trailers on YouTube, according to figures provided by the video platform.
The Fortnite Season Five announcement racked up a total of 48.6 million views in less than six months.
GamesIndustry.biz has calculated our own ranking of most viewed games videos on YouTube in 2018, where five out of the top ten were from the official Fortnite channel. You can find our ranking -- and much more besides -- in our Year In Numbers infographic.
The Fallout 76 Official Trailer came in a distant second place, with 33.8 million views in roughly the same timeframe.
Meanwhile, Red Dead Redemption II was the third most-watched game trailer this year with 27.9 million views.
Two Supercell games appeared in the rankings, with Clash of Clans: Hammer Jam! attracting 22.3 million views to come in at No. 4, and Clash Royale: Clan Wars is Here racking up 20.3 million views to reach No. 5.
In at No. 6 was the E3 teaser for DOOM Eternal with 13.4 million views, followed by the Aquatic Update reveal for Minecraft at No. 6 with 12.4 million views.
Just One More | League of Legends was No. 7 with 12.2 million views, beating GTA Online: After Hours which was viewed 10.6 million times.
Finally, the Call of Duty: Black Ops IIII battle royale mode announcement trailer was No. 10 with 6.4 million views.