Fortnite passes 200m registered users
Battle royale's playerbase now just shy of Brazil's entire population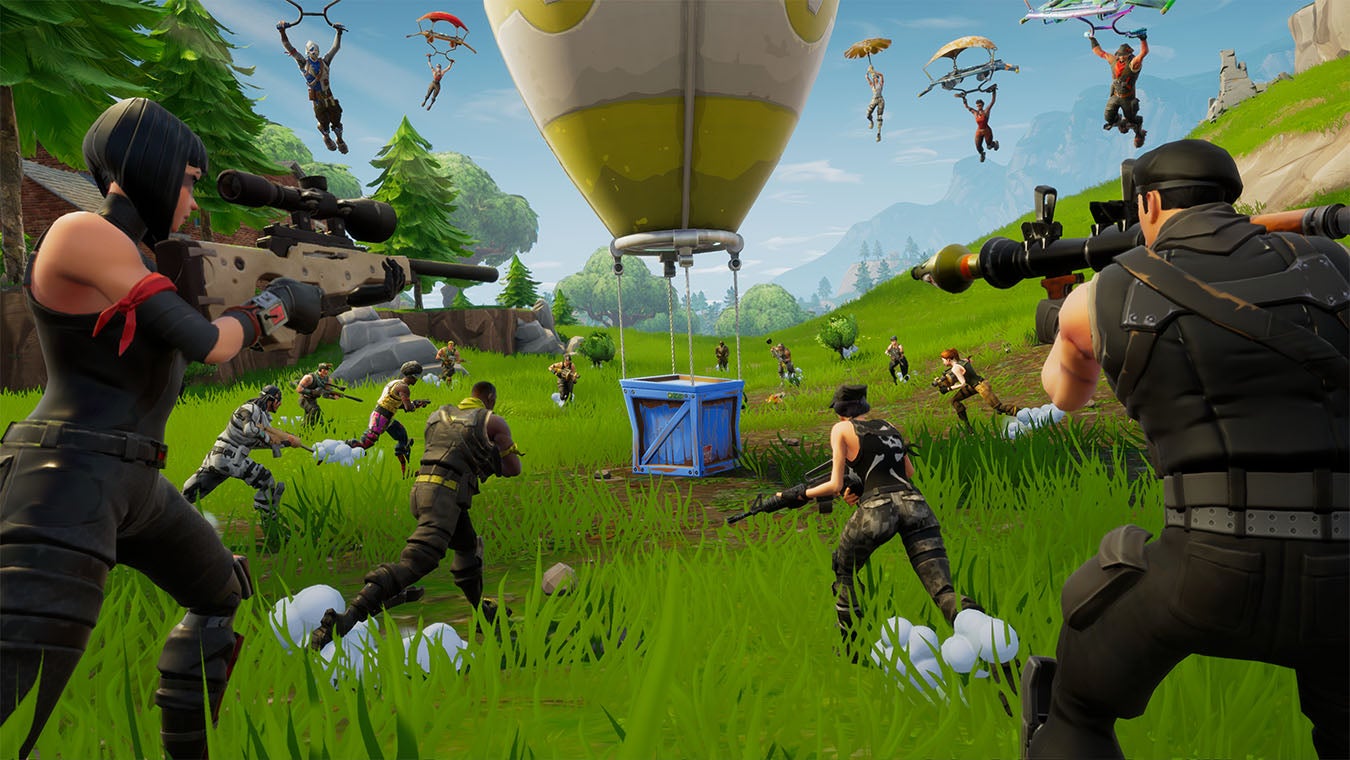 The worldwide phenomenon that is Fortnite continues to grow, with the number of registered users now at over 200 million.
The figure was first reported by Bloomberg, and confirmed by Epic to GamesIndustry.biz. It was first included in marketing material for the game's launch in Korea, which features video promotions with Hollywood star Chris Pratt.
In addition to being just short of the Brazilian population, the 200 million milestone also shows 60% growth since Epic last declared its user numbers in June -- then reported at 125 million.
It's worth noting there is a difference between registered users and active players -- but Fortnite still fares well in the latter count.
Earlier this month, the game achieved new success in terms of concurrent players, reaching 8.3 million users around the world playing simultaneously.
And back in September, Fortnite reached a record 78.3 million unique players for the entire month.