Fortnite dance lawsuits continue with "Orange Justice"
Mother of Orange Shirt Kid sues Epic Games for copyright infringement following campaign that saw dance included in-game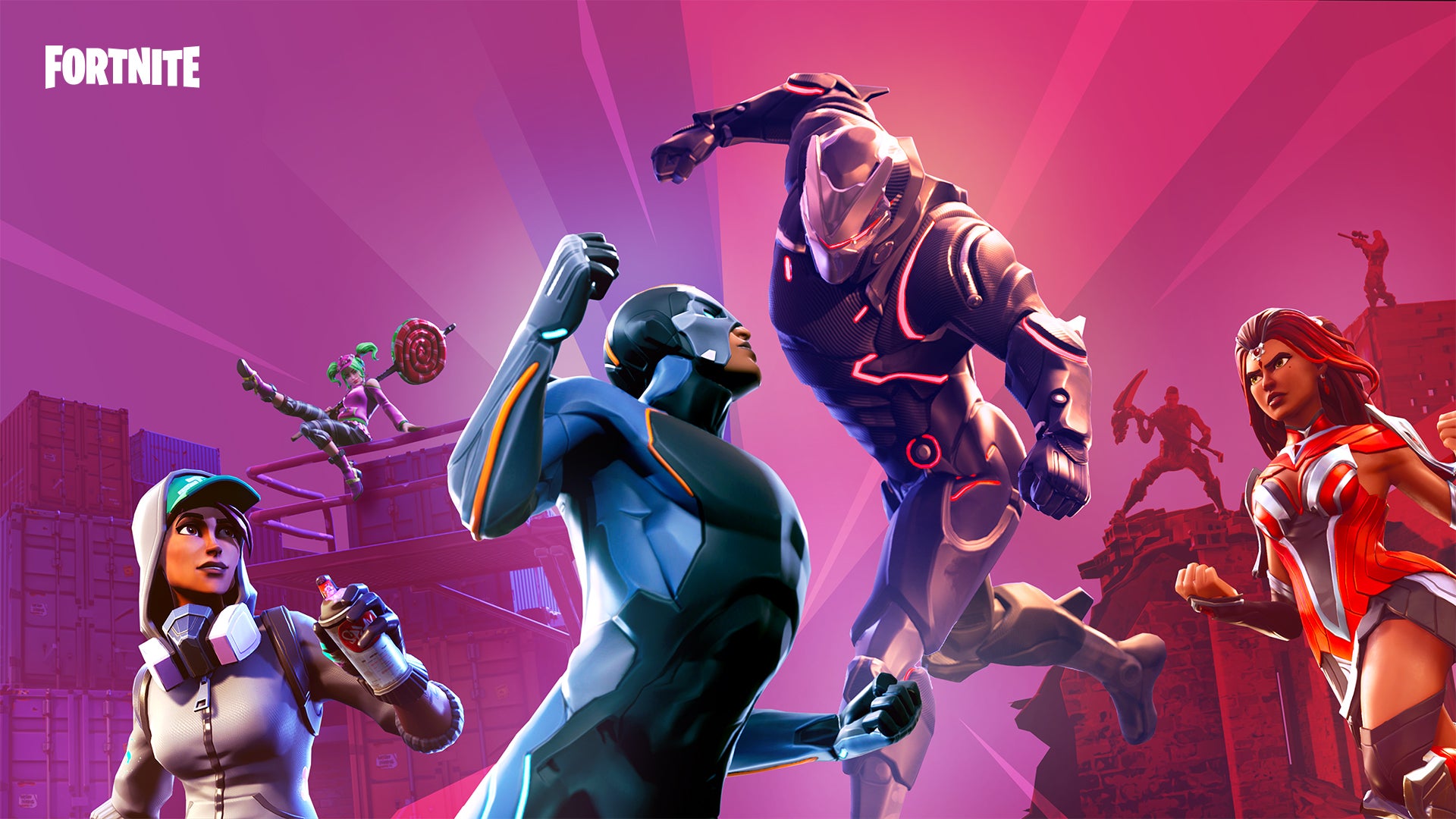 So far, Rapper 2 Milly, actor Alfonso Ribeiro, and Instagram personality Backpack Kid have all sued or joined existing suits against Epic Games for including their dance moves in Fortnite. Now, another lawsuit has surfaced from the mother of "Orange Shirt Kid" and his dance routine, referred to in Fortnite as "Orange Justice."
This suit is a bit different from the others we've seen so far. In this case, a dance called "The Random" was submitted directly to Fortnite by a child known online only as "Orange Shirt Kid" for the game's Boogie Down contest, but the dance didn't win. However, it did go viral.
In a Change.org petition entitled "Make orange shirt kid winner of the boogie down contest," 14,428 people signed to ask Epic to crown the child the winner. Though he did not end up winning, Epic did add the dance "Orange Justice" to the game, which was the same dance as "The Random" and included a reference in its description to a remark Orange Shirt Kid made at the end of the video, saying, "It's also a great exercise move."
The child's mother, Rachel McCumbers, doesn't mention the contest in the lawsuit as reported by Variety. The suit does mention the video's popularity and the campaign to get the dance included, and says that following the video's explosion, Orange Shirt Kid suffered from cyberbullying and was forced to close various social media accounts.
McCumbers accuses Epic of copyright infringement, misappropriation of the dance move (changing its name from The Random to Orange Justice), and unfairly profiting from Orange Shirt Kid's creative expression and likeness without consent. Though the dance was not explicitly sold in-game and could be obtained through gameplay, this was only possible via the Season 4 Battle Pass, which costs 950 V-bucks or about $10.
The suit mentions other copied moves, including those mentioned in other suits from 2 Milly, Faison, and the others, and the law firm representing McCumbers is Pierce Bainbridge Beck Price & Hecht LLP - the same firm representing other complainants.
McCumbers seeks unspecified damages and the dance's removal from Fortnite.