Fortnite and FIFA honoured at the Game Shaker Awards 2020
Esports Bar Cannes event also gave awards to Riot Games and Astralis Group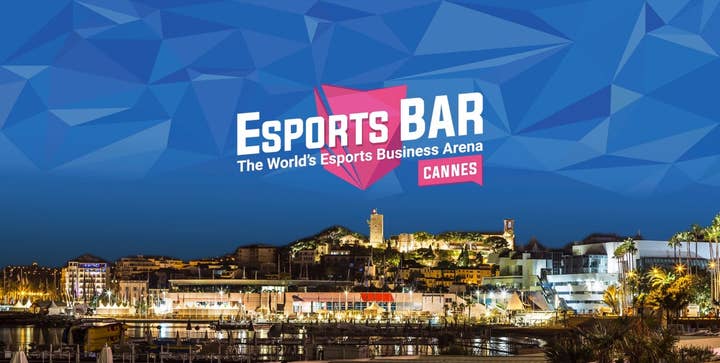 Epic Games' Fortnite and EA Sports' FIFA were both honoured at the annual Game Shaker Awards 2020, part of the Esports Bar conference in Cannes, France.
Epic's market-leading battle royale title was named Media Shaker of the year, while EA's long-running football franchise received the Sport Shaker award.
The event's two biggest winners had already been announced: the veteran basketball player Tony Parker was the Awards Ambassador, and 100 Thieves founder Matthew "Nadeshot" Haag was Shaker of the Year.
"Esports is a strand of entertainment that has exploded and continues to boom, so it's an exciting time for the industry and these awards," said Esports Bar director Arnaud Verlhac in a statement.
"Individuals and organisations like those winning the Game Shakers Awards are doing fantastic work in bringing the sector into the mainstream."
The two other winners were the partnership between Riot Games and Louis Vuitton, which received the Brand Shaker award, and the Astralis Group, which was named Community Shaker.
The Game Shaker Awards were part of Esports Bar Cannes, which was held from February 11 to 13 at the Palais des Festivals in Cannes, France.
Disclosure: GamesIndustry.biz is a media partner of Esports BAR Cannes, which is operated by our parent company.