Matthew "Nadeshot" Haag to be honoured at Esports Bar Cannes
100 Thieves founder will be named Shaker of the Year at annual awards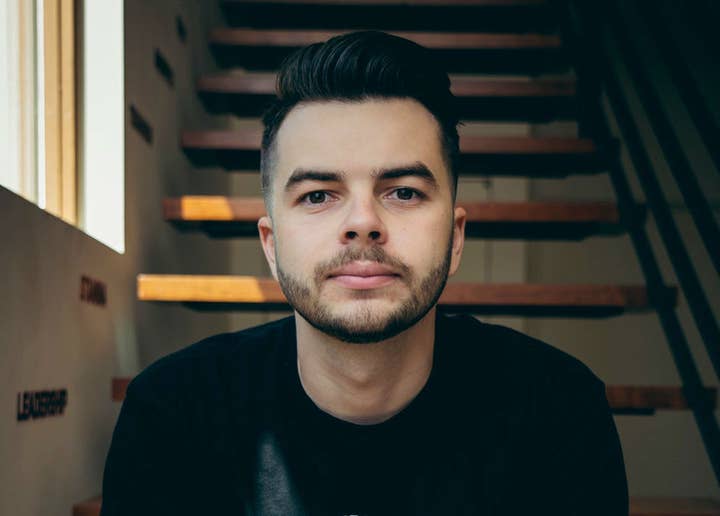 100 Thieves founder Matthew Haag will be named "Shaker of the Year" at the Esports Bar conference in Cannes, France next year.
Haag, who is also known as "Nadeshot," was a decorated esports athlete, before founding the esports lifestyle firm 100 Thieves in 2016. It now competes in many popular esports, including Fortnite, League of Legends and Call of Duty.
In July this year, 100 Thieves took a major step forward with a $35 million series B round, and the opening of a new headquarters in Los Angeles.
"Esports isn't trending anymore -- it's mainstream," said Haag in a statement. "I'm honoured to have played a small role in making that happen, and I'm overwhelmed with gratitude to be receiving this award. Thank you to the Esports BAR for naming me the Esports Shaker of the Year -- I can't wait to see what's next."
Previous winners of the Shake of the Year award include Cloud9's Jack Etienne and The Overwatch League's Nate Nanzer, who is now at Epic Games. Haag will receive his award at the Game Shaker Awards, on February 11, 2020.
The Game Shaker Awards are part of Esports Bar Cannes, which is held from February 11 to 13, 2020 at the Palais des Festivals in Cannes, France.