NBA star Tony Parker to be honoured at Esports BAR Cannes
Former San Antonio Spurs player will be given Ambassador award for his activities in esports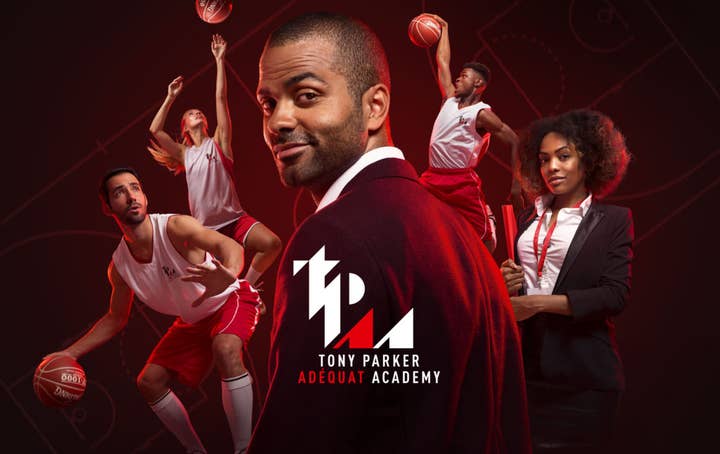 NBA star Tony Parker has been named Ambassador for the Game Shaker Awards, a centerpiece event at Esports BAR Cannes.
Parker, who is best known for his time playing for the San Antonio Spurs, will be presented as Ambassador at the Game Shakers ceremony in Cannes, France on February 11, 2020.
The honour is given each year to an individual or company that has helped to raise awareness of the esports industry, particularly within the wider world of sports. Last year, the Game Shakers Ambassador was the Formula One driver Jean Alesi.
This year saw the opening of the Tony Parker Adéquat Academy in Lyon, which is focused on providing educational and employment opportunities to young people.
"It's an honour to be named Ambassador," Parker said in a statement. "In my professional life, my motivators have always been passion and determination. That's what has driven the development of The Academy, enabling passionate young people to build their life's dream with the promise of a job on graduation.
"I hope that we can relay the message of the importance of education in esports not only to guests attending the event, but to the wider global esports audience."
The Game Shaker Awards is part of Esports BAR Cannes, which will be held at the Palais des Festivals from February 11 to 13, 2020. You can find out more about the event here.
Disclosure: GamesIndustry.biz is a media partner of Esports BAR Cannes, which is operated by our parent company.