Fortnite adjusts cross-platform play to separate out Switch and mobile users
Xbox One and PS4 players will be together by default with Switch and mobile in their own pool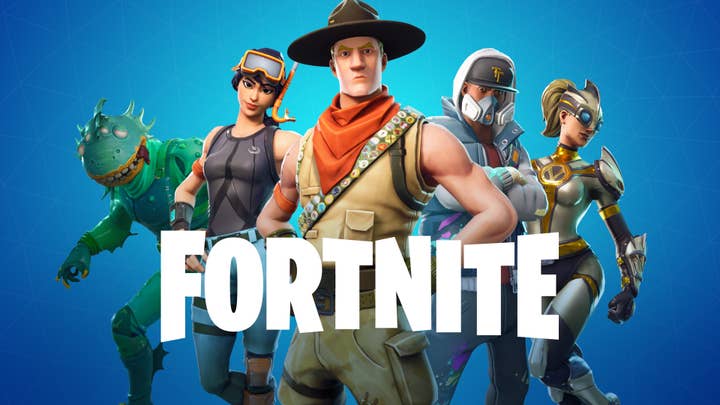 In its patch notes for Fortnite today, Epic Games announced it was adjusting how cross-platform play pools are set up by default in the game.
Before, Fortnite's cross-platform capabilities put Xbox One, PS4, Nintendo Switch, iOS, and Android players all in the same matchmaking pools for games. Now, it seems Epic has opted to divvy them up to improve the game experience for those on Switch and mobile.
Now, Xbox One and PS4 players will be grouped together by default, while Switch users will be grouped with mobile. This does not apply if players are in cross-platform parties already. Fortnite will still allow cross-platform play across all platforms for those already in parties or who accept an invite to one. So, if a Nintendo Switch user is in a party with a friend on Xbox One, they can still play together.
"We expect an on-average better per-game experience for both Mobile and Switch players," read the patch notes.
"Motivating factor is unlocking optimization potential allowing us to run more playlists during more hours of the day while supporting more data center locations. Please provide us with feedback on your experience!"
Based on Reddit reports, a number of Nintendo Switch Fortnite players have been frustrated for some time now, saying that the console's lower level of performance compared to PS4 and Xbox One was putting them at a disadvantage in matches.