Former Xbox head of trust and safety joins Twitch
Angela Hession named new global VP of trust and safety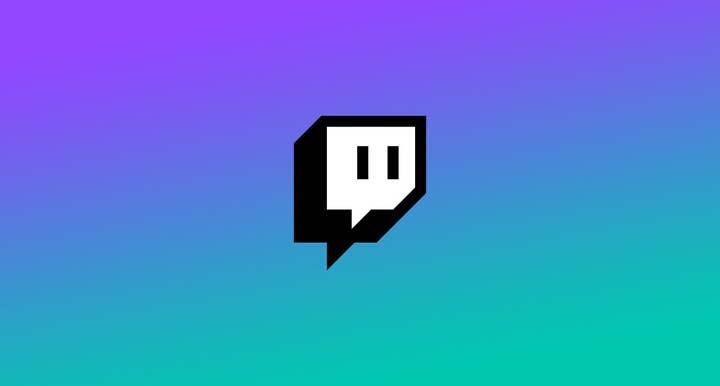 Twitch has appointed former global head of Xbox trust and safety Angela Hession as its new global VP of trust and safety.
The position puts Hession in charge of community safety, policies, and transparency for the platform, including developing best practices addressing digital abuse and safety, developing and scaling enforcement related to moderation and escalation, and representing Twitch on topics related to community safety.
Hession joins Twitch after nearly two decades at Microsoft, where she began in 2001 as a worldwide consumer development manager and worked in roles including the ID@Xbox launch principal PM architect, HoloLens principal program lead, and finally global head of gaming safety and trust from June 2019 on.
In her last role at Microsoft, she was responsible for driving the company's Safer World Faster initiative.
"Twitch has an incredibly dynamic, diverse and engaged community, and I'm excited to join the team to lead trust and safety with and for our community," said Hession.
"As live streaming continues to grow and connect people across the world, we have an opportunity to work together to make Twitch a safer and more inclusive space where everyone can enjoy and participate in live entertainment. I'm eager to build on the incredible work the team has done to date."
Last month, over a dozen Twitch employees spoke with GamesIndustry.biz about their experiences at the company, describing a culture of indifference to inappropriate, unsafe, and abusive behavior ongoing over the years that extended to its treatment of streamers.