Former Witcher developers form new studio Different Tales
Debut title Wanderlust: Travel Stories arrives on PC this August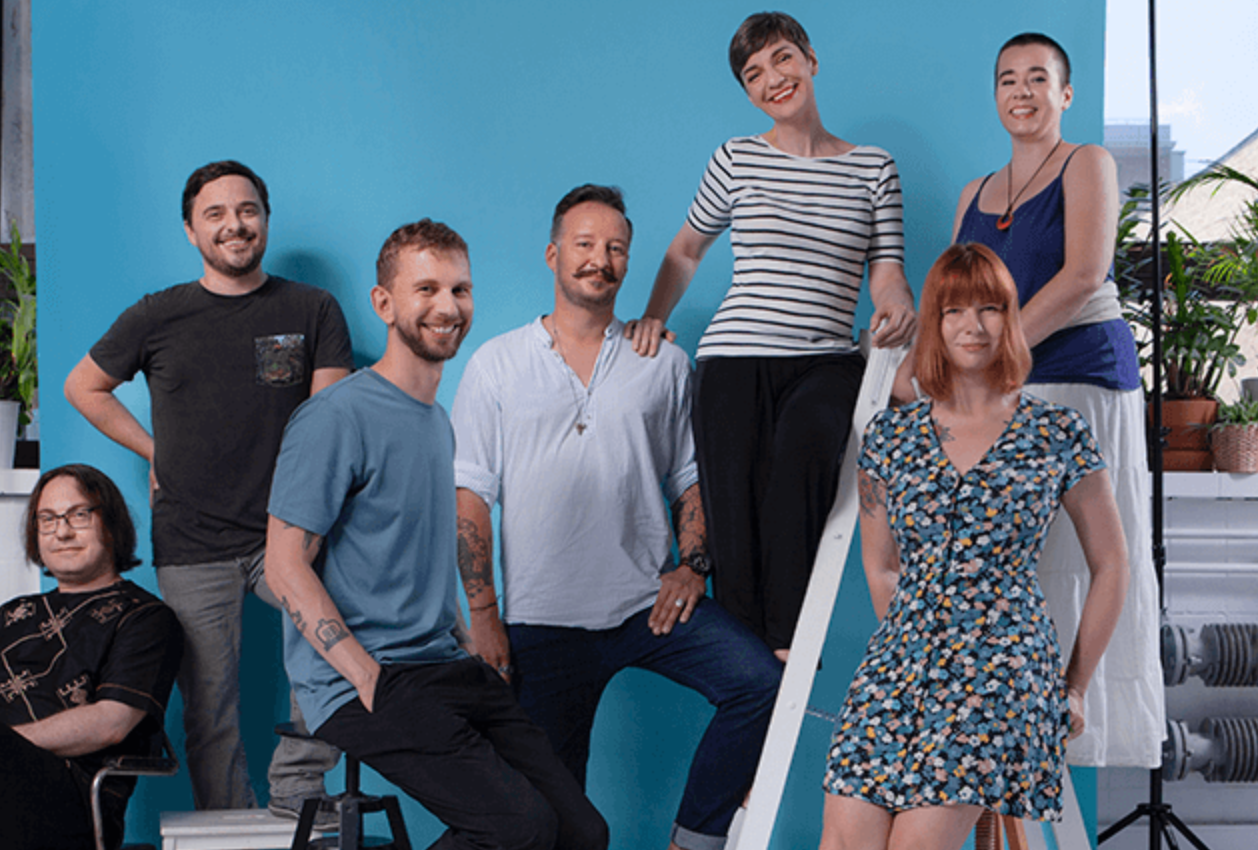 A new studio has emerged from stealth, founded by two developers who previously worked on The Witcher games.
The company is called Different Tales and has been formed by Artur Ganszyniec, previously the head story designer for The Witcher, and Jacek Brzeziński, who served as project lead and has also worked on Hitman and Dying Light.
The pair describe Different Tales as "storytelling studio exploring the idea of slow gaming" and will be focusing on "stories rooted in the common human experience, stories that you discover at your own pace, stories with the potential to bring about change."
Their first release will be Wanderlust: Travel Stories, which centres around five explorers telling their stories to each other. Players then experience each story first-hand and need to maintain the explorer's physical and mental health to complete the tale.
Wanderlust: Travel Stories will be release for PC and Mac on August 28.
"Ten years after I met with Jacek during our work on The Witcher, we decided to team up again to make a different kind of a story, something more grounded in reality and rooted in the common human experience," said Ganszyniec.
"Wanderlust was born from Jacek's love for travel and from my love for storytelling. We aimed to create something different. A bridge between literary experiences and gaming. A title that is meant to be taken in, experienced and felt."