Former Sega and Sony president Bernie Stolar has died
Long-serving games exec was instrumental in launching the original PlayStation and Dreamcast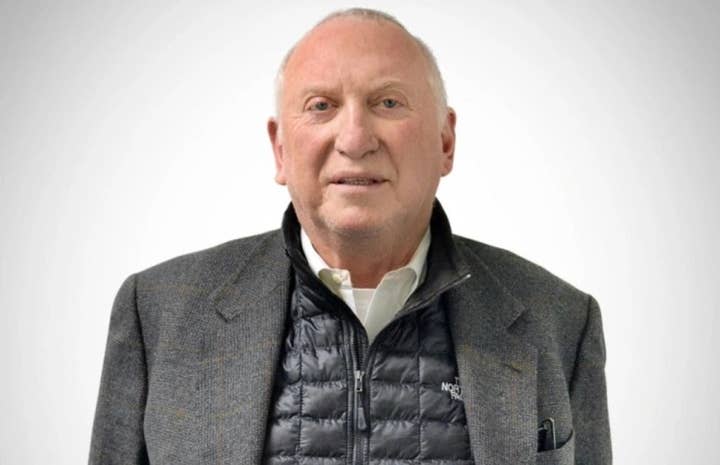 Bernie Stolar has died at the age of 75.
The news was first reported and verified by GamesBeat, which said a funeral was held yesterday in Los Angeles.
He began working in the games industry in 1980 as co-founder of coin-up firm Pacific Novelty Manufacturing, after which he worked at Atari on both its coin-op and console divisions.
Stolar was best known for his tenures at Sony Computer Entertainment America, of which he was a founding member and the first executive vice president, and Sega of America, where he served as president and chief operating officer.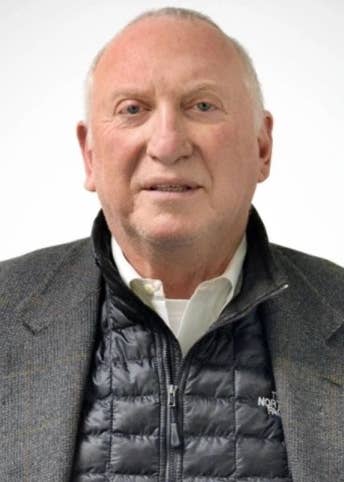 During his time at Sony, he helped sign key games for the first PlayStation, including some of the launch line-up. His signings included Ridge Racer, Crash Bandicoot, Spyro The Dragon, and Oddworld Inhabitants.
He later left to join Sega, keen to tackle the challenge of revitalising the business and developing new hardware. He was a main driver behind the end of the Saturn and the release of the Dreamcast.
He also helped to acquire WWE and NBA 2K developer Visual Concepts and create the 2K Sports franchise -- both of which were later acquired by Take-Two Interactive, the latter now one of that company's biggest publishing labels.
In 1999, Stolar left Sega to join Mattel Interactive, after which he worked at a number of companies, including Adscape Media, GetFugu, Zoom Platform, CogniToys and the Jordan Freeman Group.
He played a key role in selling Adscape Media to Google, after which he became a games evangelist at the internet giant in the hopes of getting the company to do more in the space. He left after he realised there was no interest in gaming at Google.