Former Nintendo lawyer and Kirby namesake John Kirby dies
Legal expert saved Donkey Kong in case against Universal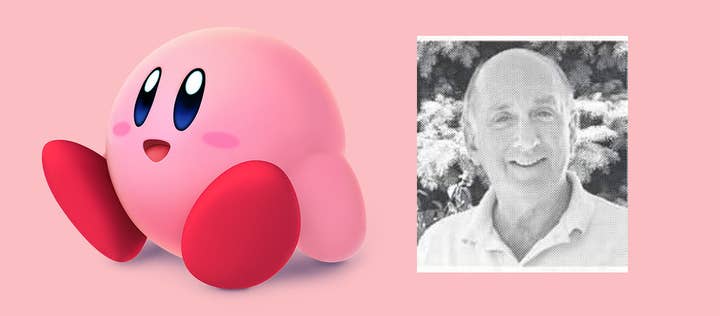 John Kirby, former lawyer for Nintendo, has died.
The New York Times reports he passed away last Wednesday following complications with Myelodysplastic syndrome, a form of blood cancer. He was 79 years old.
Kirby was best known to the games industry for his work with Nintendo, most notably defending the platform holder against a trademark and copyright infringement suit from Universal City Studios.
Universal claimed Nintendo's Donkey Kong character infringed on its trademark of King Kong. The judge ruled that there was no possibility for confusion and that Universal had no right to King Kong, its characters or its story, since the studio itself had argued these were pubic domain when it first made its movie.
Mario creator Shigeru Miyamoto named a new character, Kirby, in John Kirby's honour, while the company gifted him a sailboat, named the 'Donkey Kong.'
Kirby continued to represent Nintendo for several years, as well as other high profile clients such as Pepsi and America Online.
During the 1960s, he worked at the Department of Justice, assisting the head of the Civil Rights Division.
He is survived by his wife Susan Cullman, two sons, two daughters, three grandchildren, two brothers, two sisters and many nieces and nephews.