Former Niantic developers form new studio Bodeville
North Carolina-based developer working on two narrative games to be released in 2023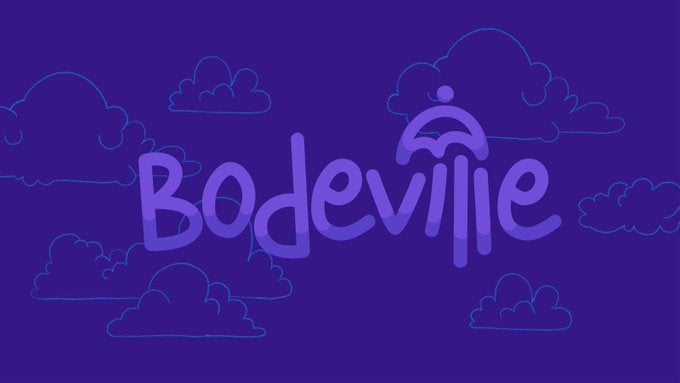 A new studio has been formed by ex-Niantic staff with the aim of creating "narrative games and short-form indie experiences."
Bodeville was founded in October by Alexia 'Flex' Mandeville and Bo Boghosian, who previously worked together at Niantic on its upcoming location-based pet game Peridot.
Mandeville led the design of Peridot, before which she worked on a variety of virtual reality projects, including Meta's Horizon Worlds.
Meanwhile, Boghosian spent over six years working at Niantic on Pokémon Go and Harry Potter: Wizards Unite, and was the engineering lead on Peridot.
The two have self-funded the studio, which is based in Charlotte, North Carolina.
They are currently working on two original narrative games, with the aim to release both in 2023.
Sign up for the GI Daily here to get the biggest news straight to your inbox