Former Lionhead boss joins PlayStation
Stuart Whyte will lead VR product development at London Studio
PlayStation has added a video game veteran to its London Studio.
Stuart Whyte has joined in the newly-created role of director of VR product development. He starts the new position on Monday.
Whyte was previously studio director at Lionhead, a role he held until the studio closed last year. He held various positions at the Fable maker, including operations director, head of production and executive producer. He also spent three years working with the studio and Xbox as chief publishing officer.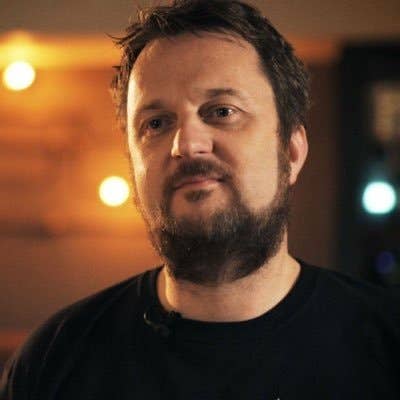 In a development career spanning almost 25 years, Whyte has also held senior positions at Microprose, Bullfrog, Wildebeetle, and Supermassive Games. He's also a board member of TIGA.
Sony's London studio is best known for creating mainstream and experimental projects, such as SingStar, EyePet, Wonderbook and The Playroom. Its recent efforts has been in virtual reality, where it created PlayStation VR Worlds for the launch of PlayStation VR.
"I'm super excited to be joining the London team to lead them further on their journey to becoming the world's leading AAA, VR Team," Whyte told us.