Former Jagex CEO Rod Cousens resurfaces as co-CEO of Huuuge Games
Industry veteran will share role with mobile publisher's founder Anton Gauffin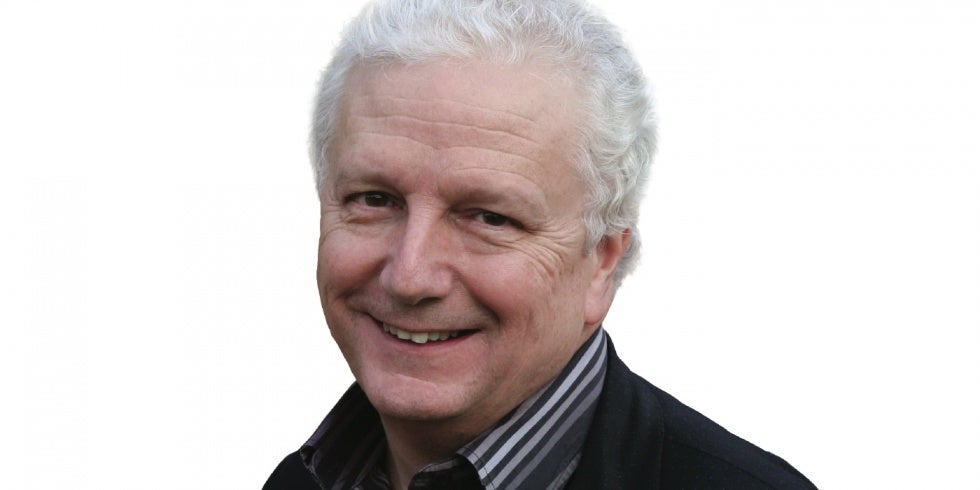 Huuuge Games has appointed industry veteran Rod Cousens as co-chief executive officer.
Cousens has already been serving as a member of the board of directors for the Polish mobile developer and publisher, as well as a senior advisor at The Raine Group, one of Huuuge's shareholders.
He now takes on the role of co-CEO, alongside founder and previously the sole CEO Anton Gauffin.
Cousens previously spent two years as chair and CEO of RuneScape developer Jagex, departing in 2017. Prior to this, he spent a decade leading Codemasters as its CEO, and also held the chief exec role at Acclaim Entertainment.
"Having worked with Anton and the company for the past few years, I have gained a good understanding of the business, the organisation, consumers and investors," said Cousens.
"I strongly believe in the team and Anton's vision. I look forward to working alongside Anton and the Huuuge team in delivering the company's strategy and building a sustainable future."
Gauffin added: "Rod has been a long-term advisor and board member of Huuuge. His 35+ years of experience as a gaming executive are unparalleled, and I'm very excited to be partnering with Rod and working alongside him and the rest of the team to take Huuuge to the next level.
"His experience and support will add value as we continue to develop our current games and our publishing portfolio as well as explore the potential of innovation in gaming, specifically Web3 and Blockchain technologies."
Cousens' career began in 1981 when he founded publisher Quicksilva, before going on to become UK managing director and later international president of Activision.
Huuuge Games began a new chapter last year as it successfully completed a $300 million IPO and became listed on the Warsaw Stock Exchange.
We spoke to Gauffin at the time about his plans to "build and buy" his way to success in the ultra competitive mobile market.